door cover:
rose set round
door handle set FABIA
screw on cl4 rose set round
OS velvety grey
FABIA
Stylish furnishings
Magnificent door fittings are witness to outstanding craftsmanlike forging and punching artistry throughout all art historical epochs. Whether in a Baroque or Empire style or reflecting the diversity of history, fittings were the ornaments on every door. The door handle FABIA seems as if it were made specifically for the sophisticated doors of a town villa or also for a homely country house style.
Velvet grey
Velvet grey in its natural look is the choice for a modern room and stylish living and therefore the optimal complement for a natural-looking atmosphere - distant yet elegant. Explore the diverse velvet grey product range from Griffwerk - from door handle, window handle and handle shell pair to door bar.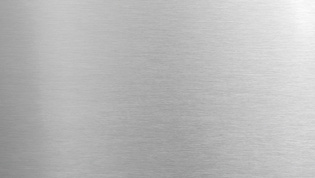 Country style
The country house style is oriented towards an idyllic and traditional design, which is supported by closeness to nature and regionality. The special feature of this style of living is that it differs visually depending on the region, lifestyle habits and values of the population. The focus is most often on natural materials and colours such as solid wood, clay, ceramics, stone and rattan. Handcrafted accessories made of leather, furs, cotton or linen can complement the furnishing style. Overall, the country house style embodies its own charm and is reminiscent of local traditions.