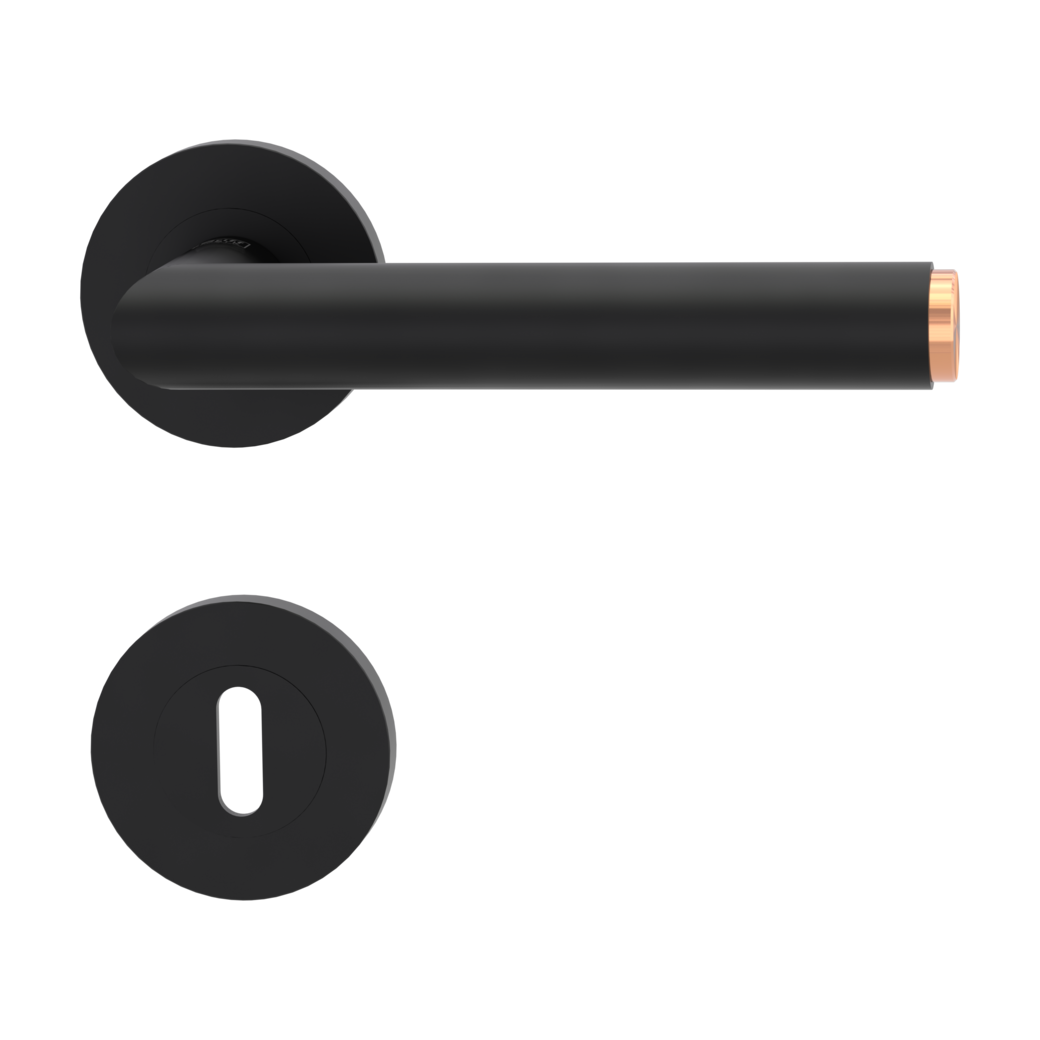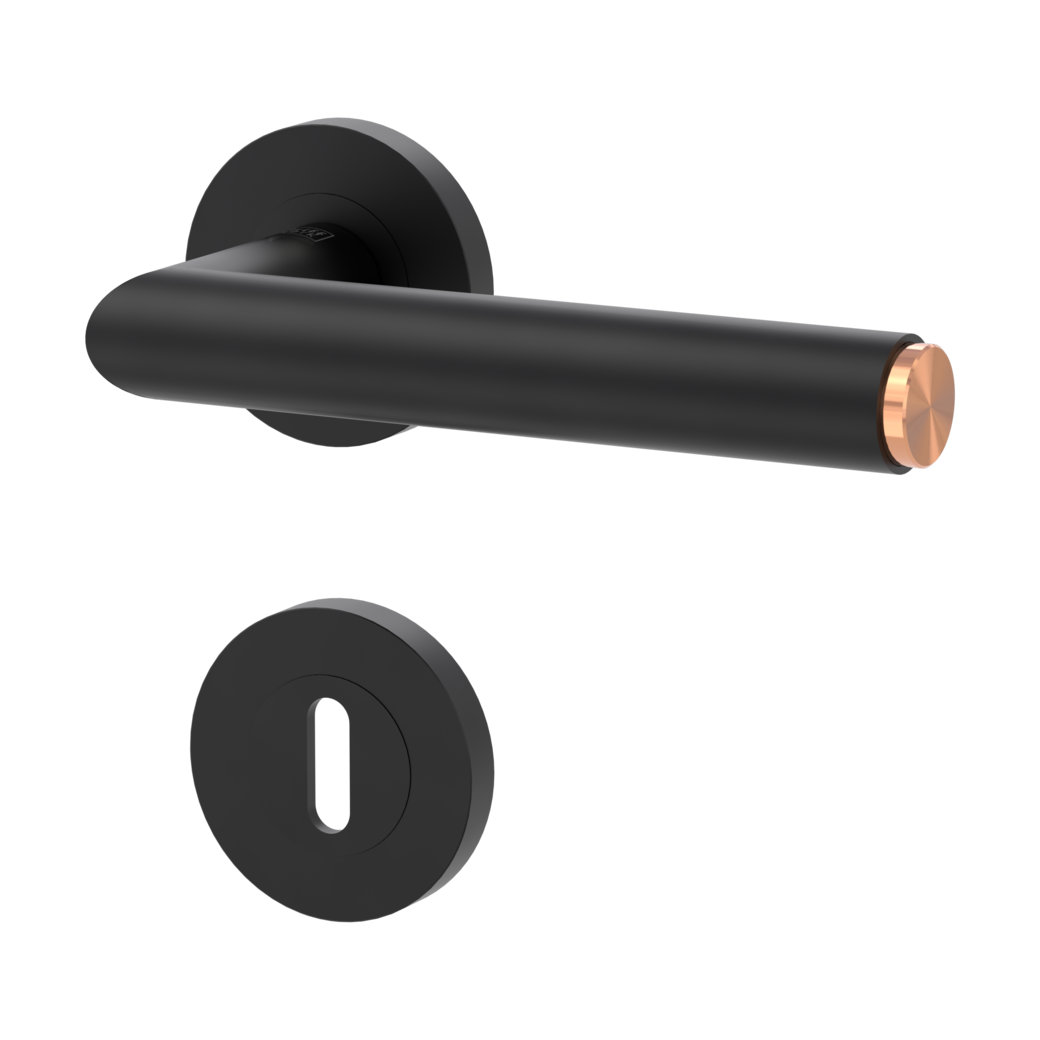 Door handle set
LUCIA SELECT
Art. No. 135130152
Type of locking
Cipher bit
Finish
Graphite black copper
Selection of standard
GK3
description40char1
LUCIA SELECT door handle set
description40char2
Screw-on system GK3 round escutcheons
description40char3
Cipher bit graphite black copper
LUCIA SELECT
Material accents
Discover the timeless design classic in a new, modern interpretation - LUCIA SELECT. This door handle in the iconic L-shape, also known as the Frankfurt model or Frankfurt shape, is presented all in black with contemporary material accents. Immerse yourself in the unique character of LUCIA SELECT and give your home the timeless charm that only L-shaped door handles can offer. Learn more about the timeless elegance and outstanding functionality of this special door handle and bring stylish design to your interior.
Mid-Century Modern
Mid-Century Modern stands for a special design in architecture. Living styles originated in the USA and Europe between the 1930s and 1960s. Mid-Century Modern is characterized above all by clear lines, organic forms and streamlined design without further embellishments. In terms of color, earth tones are particularly popular. In homes today, the Mid-Century Modern furnishing style is often found in sofas and other furniture, but the style is also a furnishing idea for door handles. our door handles are a perfect match.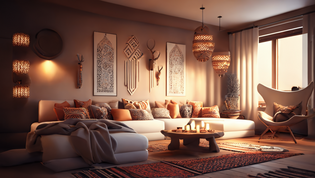 Ethno Style
The word "ethno" is derived from the ancient Greek word "ethnos" and means "people". The motto of the Ethno furnishing style is to unite different designs and break with fixed patterns. This creates daring combinations. Perfect for people who are not afraid of exotic and archaic ideas. Would you like a cushion with a zigzag pattern, a whimsical couch or an unusual door handle for a very special flair in your home? Then the ethno living style is the choice for you.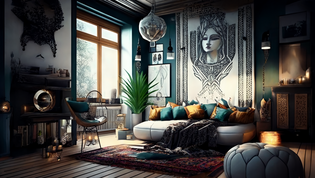 Bohemian Style
The bohemian interior style ticks according to the motto "a lot helps a lot". A very unusual and unconventional style of living for all free spirits who don't like to be tied down. The bohemian style of living means interior design with a multifaceted character. It rarely dispenses with frills and an extravagant appearance. The style is characterised by different materials and a mix of various striking and high-quality furnishing pieces. What is special about the Bohemian style is the freedom to furnish individually. A door handle can be the first step here.
Door handle set LUCIA SELECT
Art. No. 135130152