MONICA QUATTRO
door handle set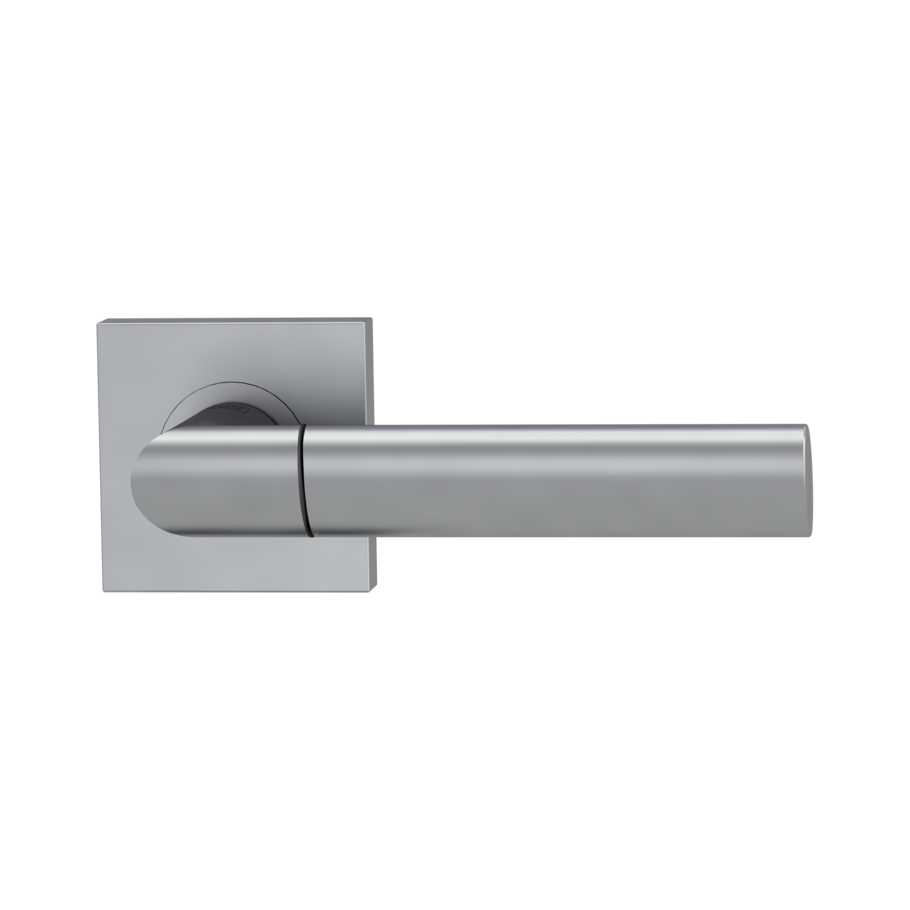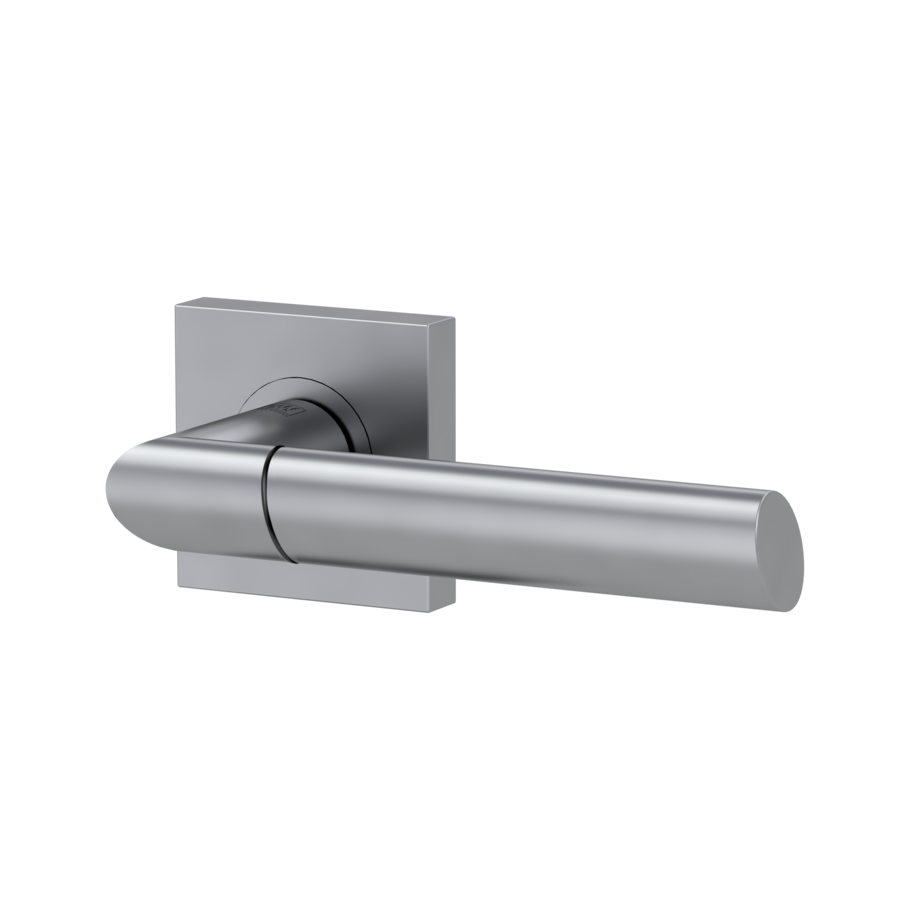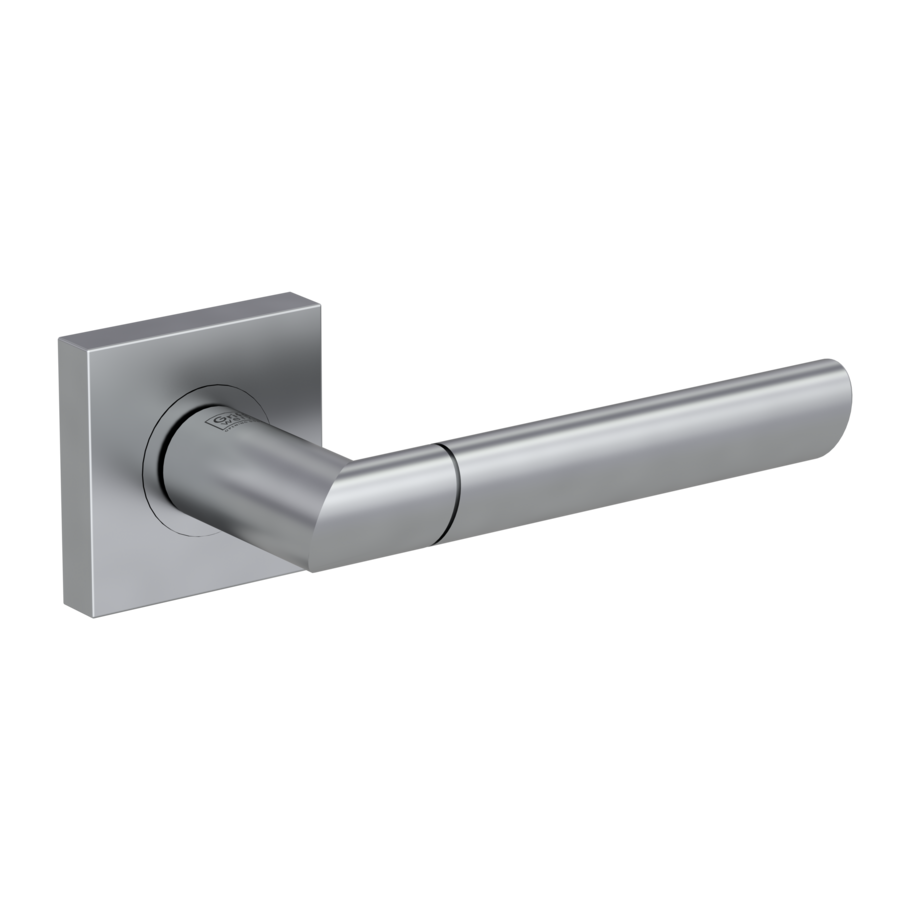 MONICA QUATTRO
door handle set
surface:
perla silver matt
door handle set MONICA QUATTRO
screw on cl4 rose set square
OS perla silver matt
MONICA
The squaring of the circle
The squaring of the circle is a classic geometry problem. With GRIFFWERK door handle set MONICA, you can opt for either round or square rosettes, thereby achieving a completely different look.
Mid-Century Modern
Mid-Century Modern stands for a formal design in architecture. The origin of this style of living can be found in the USA and Europe between the 1930s and 1960s. Mid-Century Modern is characterised above all by clear lines, organic forms and streamlined design without further embellishments. In terms of colour, the emphasis is on earth tones. In homes today, the Mid-Century Modern style is often found in sofas and other furniture, but the style is also an interior design idea on door handles. our door handles are perfectly combined with it.