PLANEO 120
sliding door system covered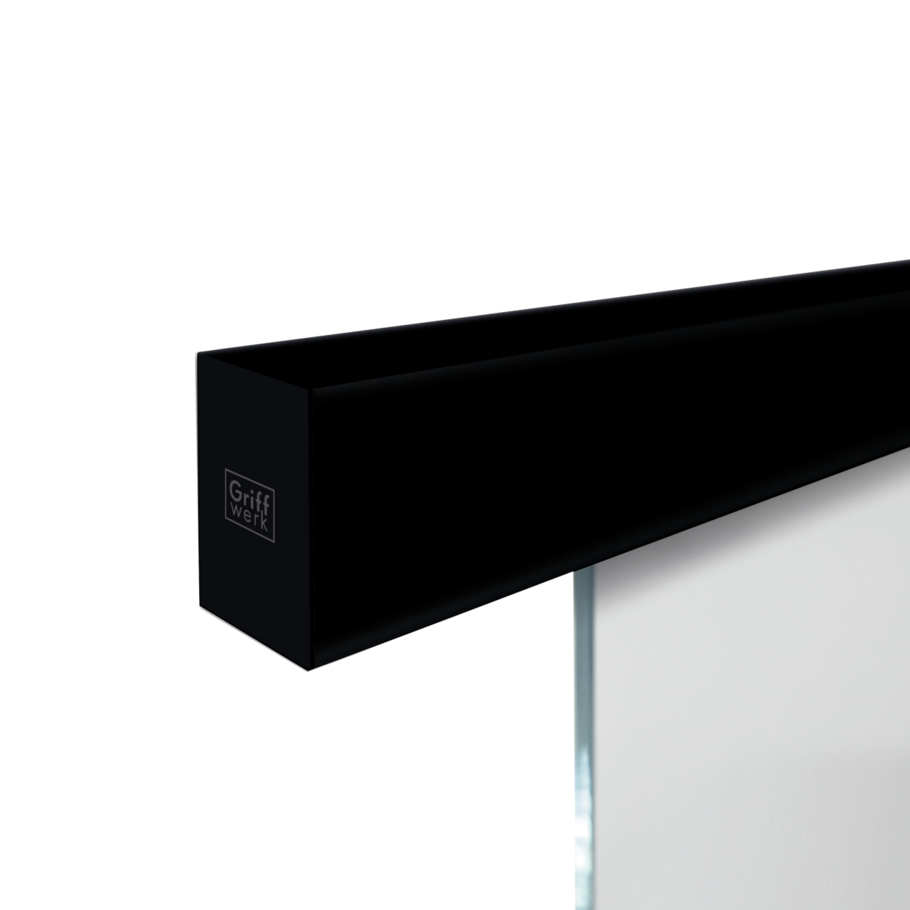 PLANEO 120
sliding door system covered
number of door leaves and width:
valid country:
Germany
Austria
Switzerland
Great Britain
Czech Republic
Slovakia
Slovenia
Netherlands
Spain
France
Italy
sliding system PLANEO 120
wall mount/glass door 2m 1-leaf
graphite black
PLANEO 120
versatile space miracle
The sliding door system for frameless glass doors is ultra-flat and highly flexible. The proven GRIFFWERK clamping technology offers the simplest possible installation and planning of glass sizes without drilling. All variants are equipped with position locks that prevent the doors from rolling back. PLANEO is available as a complete set for single and double-leaf systems, but can also be combined individually
All Planeo products at one glance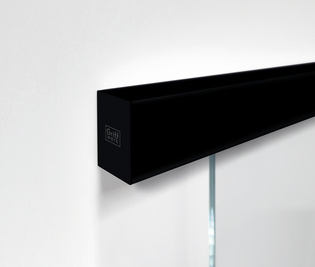 With the PLANEO sliding door system, open floor plans are easily achievable: GRIFFWERK offers the right PLANEO solution for almost any challenge. Here's how it works.
Graphite black
Black is finding its way into architecture, whether on large window fronts, as entrance doors or in interior details. Griffwerk offers the right selection of black fittings. A special feature is the black shade developed by GRIFFWERK, inspired by the black of graphite. The material look is reminiscent of black graphite powder, the feel is surprisingly soft. Graphite black impresses with its unusual, velvety matt finish and soft surface. Graphite black accents can be repeated in the room. They have a very noble effect and do not stand for elegant refinement and luxury for nothing. Griffwerk offers graphite black design in various product categories, allowing a holistic design of any interior. Graphite black is close to the RAL colour RAL 9011 (graphite black). Whether door handle, window handle, handle shell pair or even just handle bar, what is important is a uniform interplay of different colour elements that emerges from a conscious colour concept.