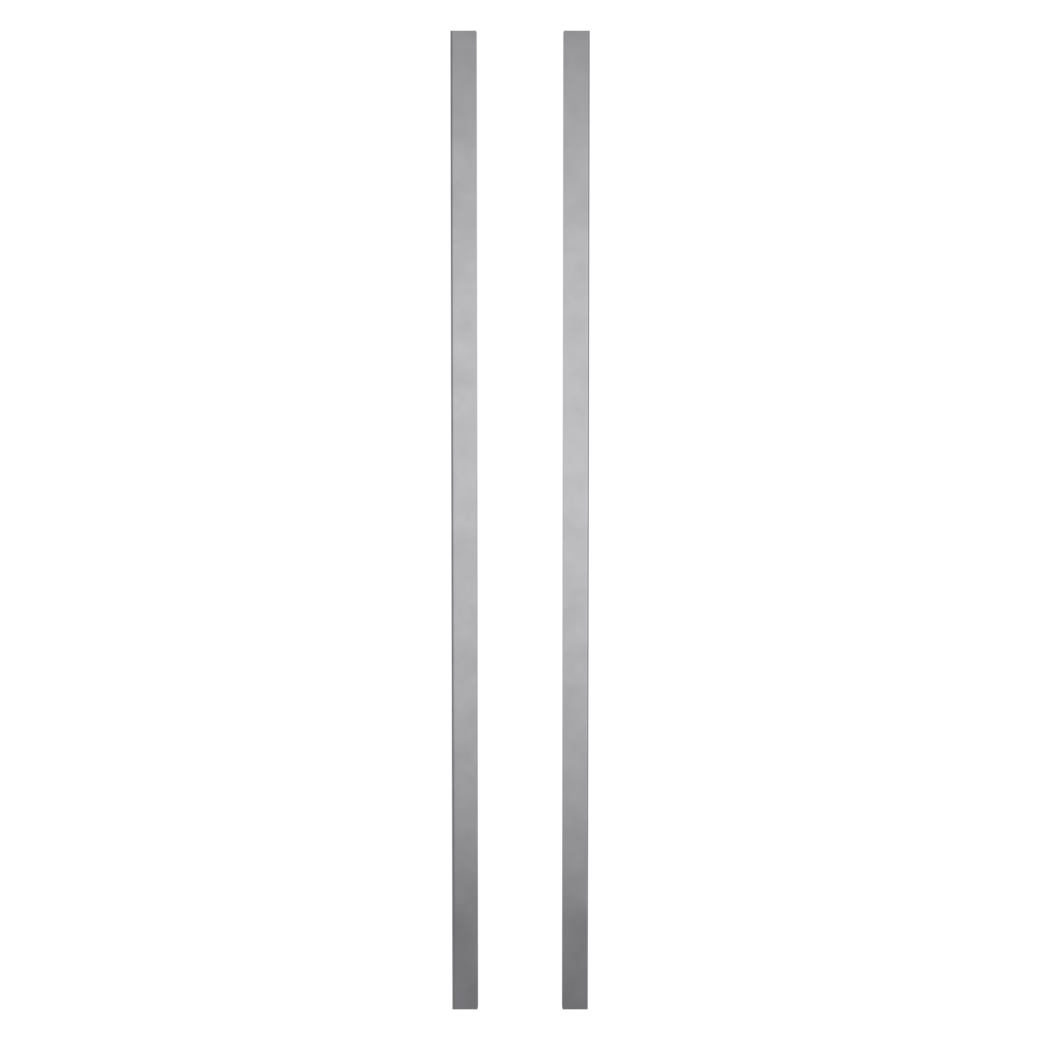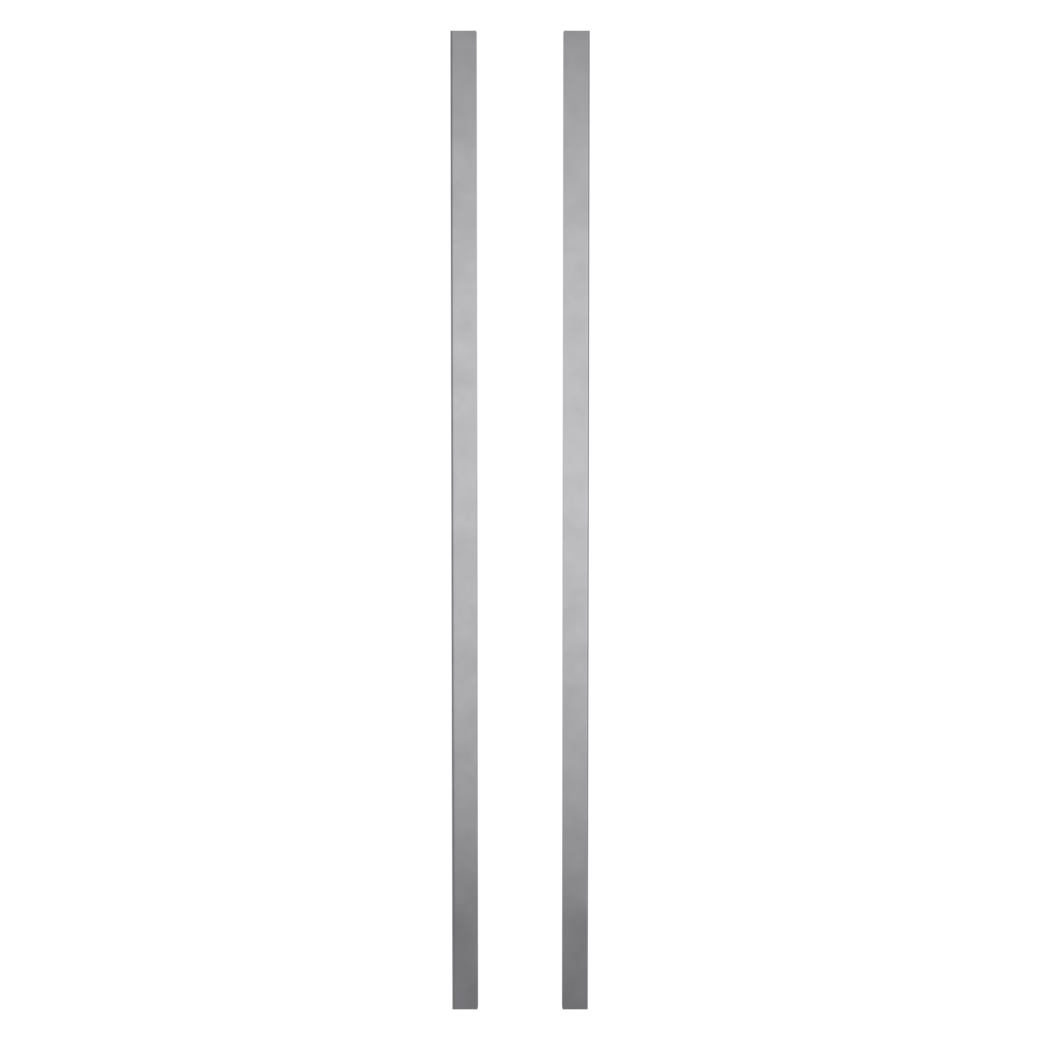 Pair of bar handles
PLANEO GS_49011
Art. No. 490110112
Country validity:
Germany
Austria
Switzerland
United Kingdom
Czech Republic
Slovakia
Slovenia
The Netherlands
Spain
France
Italy
China
Belgium
PLANEO GS_49011 pair of bar handles
Glue-on system
18x700x11.12mm satin stainless steel
Grip Rod PLANEO GS_49011
Back to a minimalist origin
The PLANEO range of grip bars represent the way back to a minimalist origin. Drill holes in shims are a thing of the past. The grip bars are simply and securely glued onto the shim using SENSA technology. The lightweight aluminium construction makes this technical masterpiece possible. SENSA is the futuristic technology from Grifwerk.
SENSA System without glass bore
Hardware of the SENSA collection does not need any glass bores. The hardware is fastened to the un-drilled glass pane with gentle and secure clamps or by adhesion technology (gluing).
Attractively flexible and fascinatingly simple to install. You want to make your decision today and take the product home right away? It's no problem. If you pick a system with SENSA technology, you will not need to wait for the correctly drilled glass door. You will save time, money and you can be certain that it all fits just right. Nothing can go awry. Unusual sizes are no big deal for SENSA either, since the doors do not need any drilled holes. The SENSA attachment technique has never heard of permanent hardware positions. Everything can be adjusted to your room on site.