PURISTO without handle
revolving glass door lock set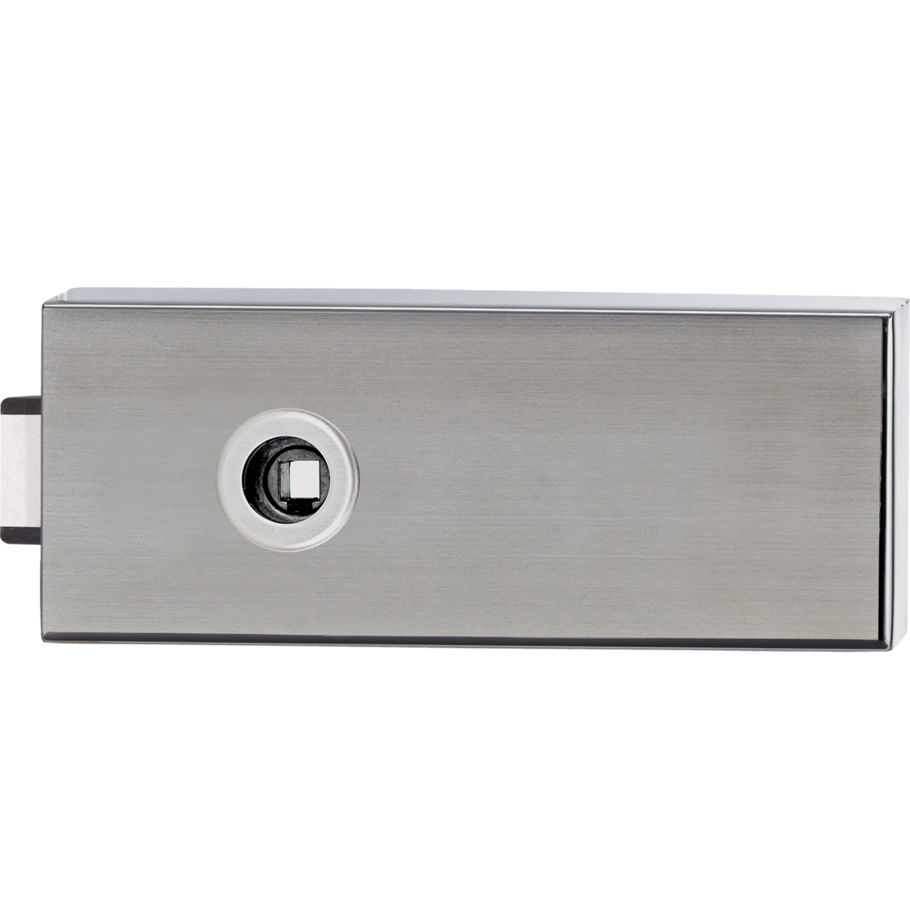 PURISTO without handle
revolving glass door lock set
glass door lock set PURISTO
unlockable silent 3-part hinges
brushed steel
Glass door fitting PURISTO 1.0
Strict, clear and confident lines
The glass-door lock PURISTO has strict, clear and confident lines. It shines in a bright and radiant gloss with its high-gloss polish. This elaborate surface polish lends the pieces refined noblesse. In contrast, the high-quality steel is particularly authentically presented in matte-brushed stainless steel. The fine lines of the polish dynamically follow the lines of the design at GRIFFWERK and thus support the aesthetic effect. Matte-brushed stainless steel requires at least three polishes for the desired end result. Roman poet Ovid (43 BC to 17 AD) is said to already have emphasized that "finis coronat opus" (the end crowns the work). This is certainly true for final surface processing of our fittings.
Care instructions for stainless steel: Door handles, window handles and co.
High quality material with intelligent surface
GRIFFWERK is not limited to noble design - we are proud of the inner values of our products. We exclusively use stainless steel of alloy 304, also known as "1.4301". This high quality steel is - matt or polished - due to its composition stainless with special corrosion resistance and durability. Stainless steel forms a very thin protective passive layer, which rebuilds even after surface damage caused by chemical reactions.
Our care spray
GRIFFWERK recommends the "GRIFFWERK Care Spray", which is specially designed for our products, to care for and maintain the value of your stainless steel door handles and fittings. It cleans intensively, has a dirt-repellent effect and thus maintains the value of your stainless steel room door set, door handles and door fittings. Please do not use any aggressive cleaning agents or scouring agents containing alcohol for cleaning - regardless of whether the stainless steel surface is matt, polished or shiny. Please note that the surface of the lever handle set can be damaged under extraordinary stress, for example by building dirt, grinding dust, aggressive vapors or salt water. For this reason, clean the handle set with GRIFFWERK Care Spray immediately after soiling. Our GRIFFWERK care spray is available from all our trade partners.