window handle LEAF LIGHT
velvety grey L
7x32mm
Window handle sieger design LEAF LIGHT
Subtle and easy
Inspired by the wings of a bird, LEAF LIGHT unfolds a filigree and independent character with high recognition value. The design draws tension from the contrast between the curved lower contour and the horizontal upper line. The cylindrical neck merges smoothly into the horizontal handle profile and is rounded off softly at the end. The hand finds a comfortable support in the horizontal plane, while the thumb finds orientation on the diagonally cut front surface. Overall, LEAF LIGHT adds a subtle, fine accent to the window surface. A reduced piece of jewellery for individualists that is discreetly restrained yet makes a confident statement.
Velvet grey
Velvet grey in its natural look is the choice for a modern room and stylish living and therefore the optimal complement for a natural-looking atmosphere - distant yet elegant. Explore the diverse velvet grey product range from Griffwerk - from door handle, window handle and handle shell pair to door bar.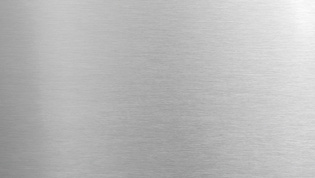 Window handles - small design objects with great effect
Window handles are more than practical operating elements: they are small design objects with a big effect. Especially on windows that you open several times a day, they have to meet a high level of technical requirements.
In the Griffwerk range you will find window handles in different sizes and shapes as well as made of different materials. Thanks to our consistent design across all products, they are guaranteed to match the style of your door handles. So implement your design requirements down to the last detail - whether in matt or glossy, chrome-plated or brass-look, in velvet grey or graphite black. With our window handles, you can set the scene for your old windows or give your new windows the perfect design.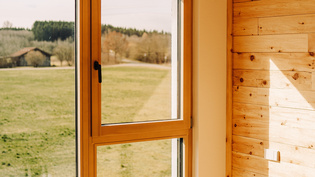 Window handles - technical equipment
The window handles are attached to the window frame by means of the 7 mm thick square pin. How deep the square pin must be pushed into the window to lock it depends on the thickness of the window. You can easily measure this in advance with the help of a thin object, for example a knitting needle. To do this, push the knitting needle into the opening as far as it will go and mark the spot with your fingernail. If you now measure this distance with a measuring tape, you will have the length of the pin.
In addition, our window handles are equipped with a sliding bearing for a durable, smooth and above all silent function. Without costly maintenance work!