thick door kit 40-45mm screw on hollow spindle 8mm smart2lock L/R ONE handles velvety grey
thick door kit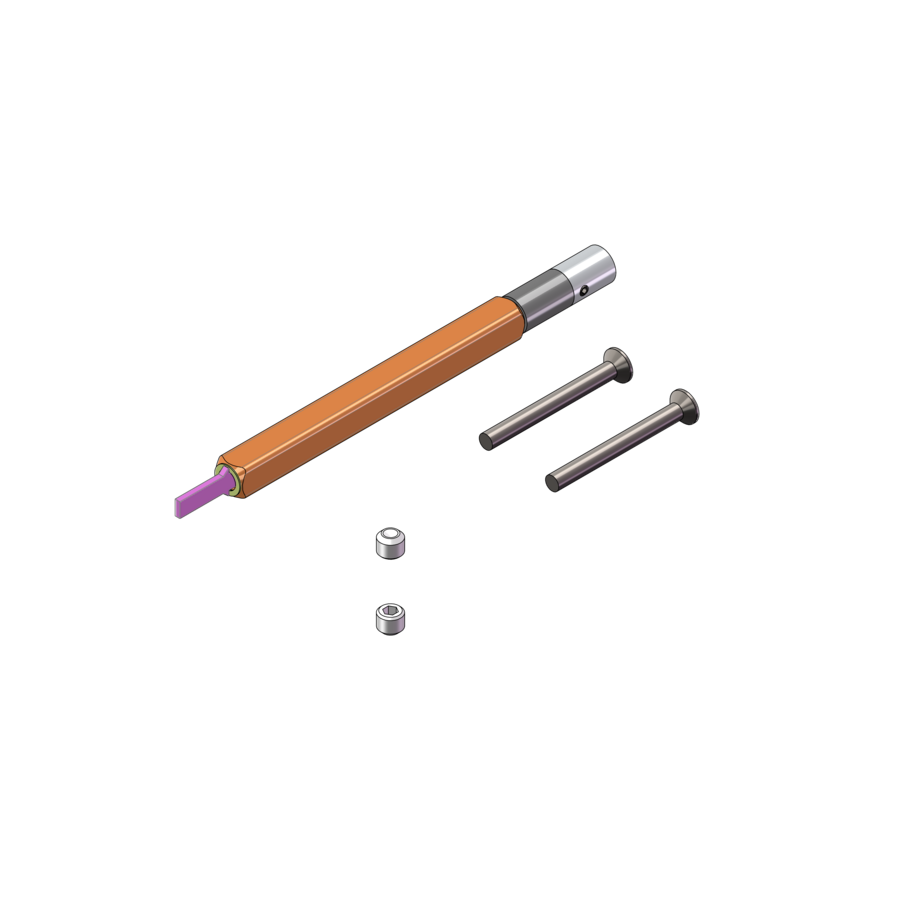 thick door kit 40-45mm screw on hollow spindle 8mm smart2lock L/R ONE handles velvety grey
thick door kit
Hollow spindle set for ONE smart2lock
Complete accessory set for increased door thickness
This set is suitable for door handle sets of the type:
With the matching door thickness extension set, our door handles can also be used for increased door thicknesses.
Velvet grey
Velvet grey in its natural look is the choice for a modern room and stylish living and therefore the optimal complement for a natural-looking atmosphere - distant yet elegant. Explore the diverse velvet grey product range from Griffwerk - from door handle, window handle and handle shell pair to door bar.