Beautiful to touch: soft2touch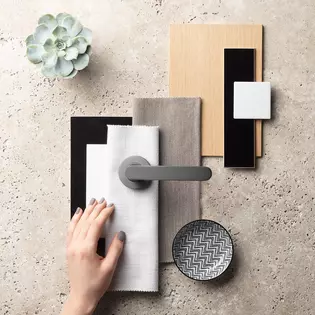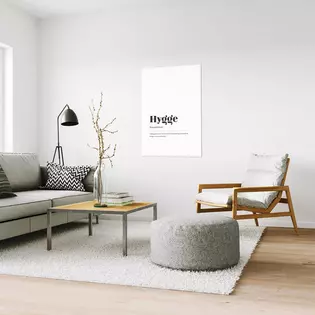 New cosiness thanks to new door handles
WARM COLOURS AND NATURAL MATERIALS
Hello Hygge! Cosiness, naturalness and tasteful restraint determine the Interiour trends. Home should be a place of security - no matter what happens out there in the world. That's why we furnish ourselves all the more comfortably. Warm tones and materials are increasingly asserting themselves against the large-scale white of recent years. Our handles with the velvety soft stainless steel look of soft2touch are a perfect match. And in three colors they complete the hip Interiour looks.
soft2touch: Noble look and velvety soft feel ‒ a surface to look at and touch.
For a pleasant feel when gripping, the surface is at least as important as the form itself. soft2touch combines a silky matt stainless steel finish with a velvety soft feel. Especially in the color cashmere grey, handles in stainless steel look with soft2touch are a daily luxury - for eyes, hands and every room door.
soft2touch advantages at one look:
Design dream thanks to new colors in cashmere grey, velvet grey (nickel-plated) and graphite black
Particularly pleasant to touch due to velvety soft feel
Less cold in the hand than stainless steel
Silky-matt appearance instead of being polished to a high gloss
Available for all systems in the house (glass doors, wooden room doors, windows)
New colours in three shades
Cashmere grey
Graphite black
Velvet grey
Find your local dealer now and get advice:
---
Beautifully designed and safe
Interior doors, door handles and stairs must not only meet aesthetic requirements. They should also be durable and stable and have haptic qualities. In times of Corona, the aspect of hygiene is added.
Velvety soft feel
Moodboards as inspiration for the 'soft2touch' lever handle surfaces. The cashmere grey version of the 'Graph' lever handle matches natural shades. The surfaces based on a cast zinc body consist of a brushed carrier layer, a galvanised pigment layer and a soft seal for a velvety feel.
---
Clean coziness with AVUS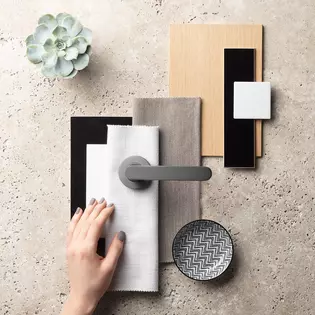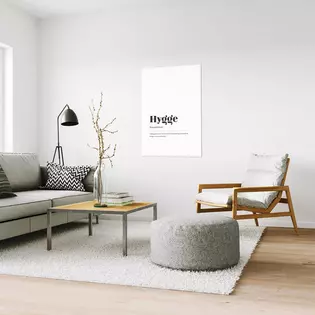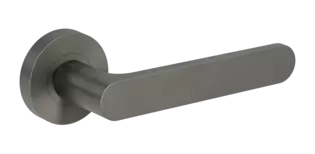 Bright and inviting, cosy but not too crowded. The furnishings are reduced to the bare essentials.
The colour concept in light grey tones becomes warmer with wood, patterns in textiles break up the light surfaces and the carpet sets fluffy accents - Nordic-pur and cosy!
Our recommendation:
AVUS soft2touch cashmere grey

See product
Loft Living with REMOTE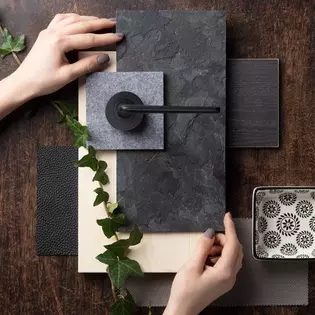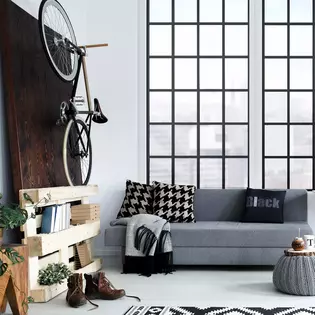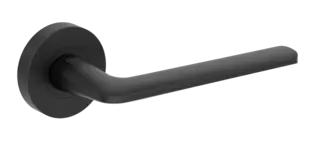 Lots of light through high windows, in addition industrial elements and robust materials - lofts are a big city feeling in the interior.
The colour basis for the style are muted tones such as smoke grey, graphite and black. Simple furniture and the odd piece in industrial style underline the look.
Fits perfectly:
REMOTE soft2touch graphite black

See product
soft2touch: layer by layer to the silky surface
3. Protective sealing
Brilliance, durability and protection against fingerprints
2. Pigment layer
Selected colours, galvanic process
1. Carrier layer
Brushed for a silky shimmer
The basis: cast zinc body
Hard core without welding edges
Inviting Simplicity with Graph and Minimal Modern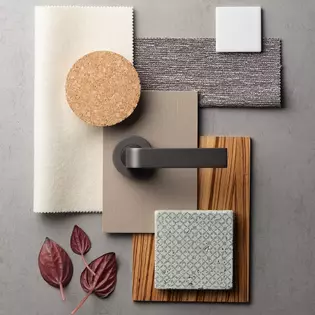 The more stress we feel in everyday life, the more we are happy when it is really cosy at home. We create the right relaxing atmosphere with wood, ceramic and fluffy textiles in warm tones such as cream, beige and brown.
Fits in harmoniously:
GRAPH soft2touch cashmere grey

SEE PRODUCT

Cool understatement:
MINIMAL MODERN soft2touch velvet grey

SEE PRODUCT
Minimal chic with Avus ONE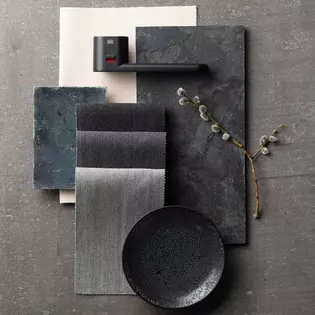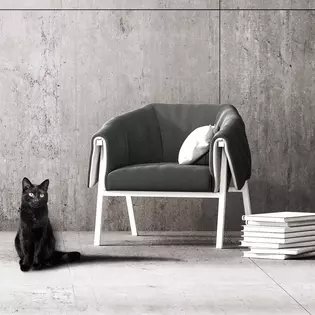 Less small, more clarity - purism creates freedom in the home. And the use of structured materials and soft feel take the austerity out of the look. Here, thoughts come to rest completely undisturbed.
Our recommendation:
AVUS ONE soft2touch graphite black

SEE PRODUCT
One look. For the whole apartment.
If you decide on something special, you don't want to have to make any compromises. With our range you can equip your entire living room with handles in your desired colour throughout: from cashmere grey to stainless steel to brass look - from door to window.
Nordic Elegance with Leaf Light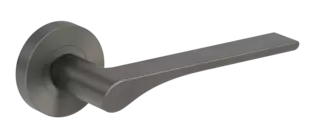 Simple, selected eye-catching pieces are staged with a lot of space. Cool marble and warm wood and fabric form an exciting contrast. The result: timeless elegance!
Our recommendation:
LEAF LIGHT soft2touch cashmere grey

SEE PRODUCT
Matching hinges to your wooden door handle
Matching our soft2touch door handles, there are now also 2 and 3-part hinges for
wood and steel frames. Perfectly matched in color to cashmere gray and graphite black.
Both also available in stainless steel matt.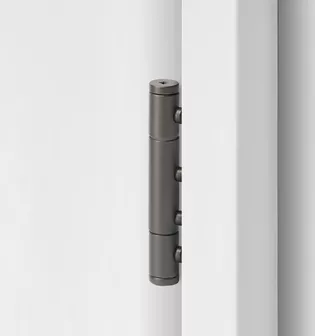 3-part wooden door hinge in cashmere grey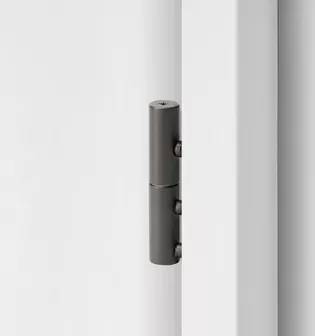 2-part wooden door hinge in cashmere grey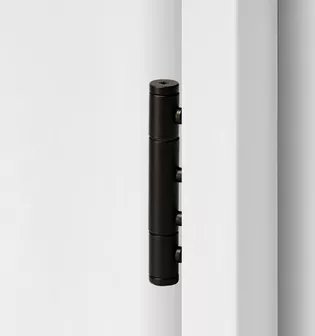 3-part wooden door hinge in graphite black
2-part wooden door hinge in graphite black
---