DECO 608
sliding glass door (tsg)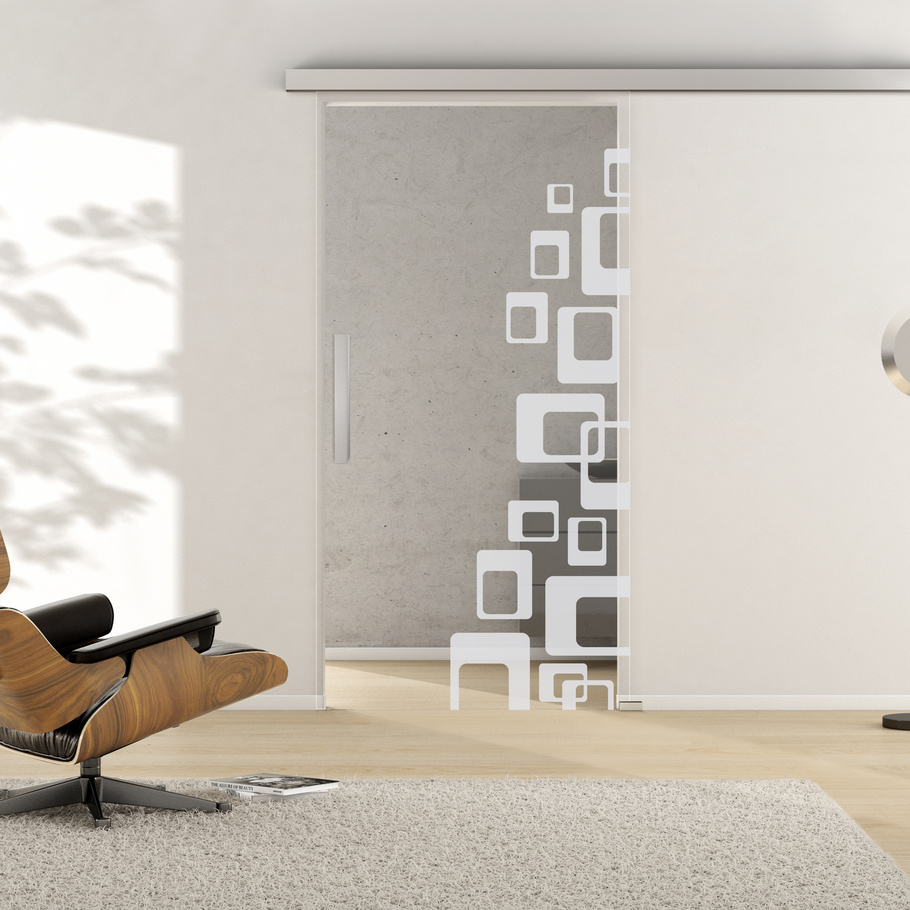 DECO 608
sliding glass door (tsg)
color/opacity: PURE WHITE/clear
valid country:
Germany
Austria
Switzerland
Great Britain
Czech Republic
Slovakia
Slovenia
Netherlands
Spain
France
Italy
sliding glass door DECO 608
TSG PURE WHITE clear
935x2058x8mm
DECO 608
Eyecatcher
Enjoy the joy of choice with these decorative glass doors. Whether new or existing, glass doors open rooms and ensure optimum use of daylight. By replacing your old wooden doors with modern glass doors, you can create a completely new spatial effect in your living rooms. The exchange is easier and quicker than to wallpaper. The existing door frame does not necessarily have to be removed. If the standard DIN dimensions do not fit, special dimensions can also be ordered from GRIFFWERK.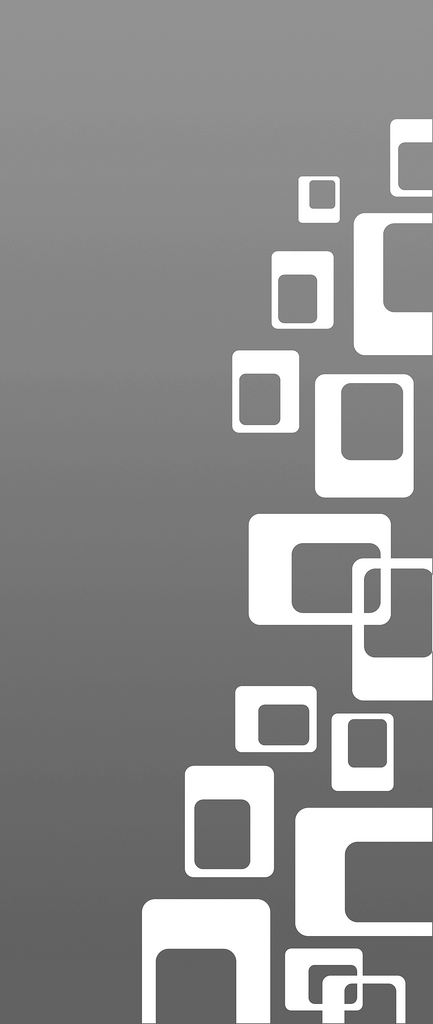 Clearly recognisable functions, authentic materials, a high demand for quality and durability have been real requirements in the development of our modern sliding glass doors. They represent an elegant and filigree alternative to hinged doors. With sliding doors, room transitions can be staged in a new way. In contrast to revolving glass doors, sliding glass doors do not need a swivel area, because a sliding glass door runs along the wall to save space. Unmistakable design and perfected technology - that is what distinguishes our sliding glass doors.
---
Sliding glass doors - advantages at one look
Sliding glass doors allow daylight into every room
Each glass sliding door saves space as they have no pivoting range
Sliding doors are a stylish and elegant way of creating connection and separation of rooms - great alternative to the wall as a room divider.
Sliding door systems are ideal for barrier-free living
The sliding door does not close in case of draught
They allow larger dimensions than hinged door
The sliding glass door can disappear behind furnitur
Sliding glass doors turn niches into small rooms - such as a walk-in wardrobe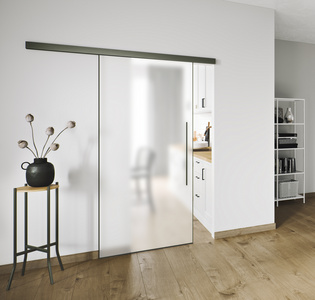 How do I clean a sliding glass door?
When cleaning your interior glass, it is sufficient to clean the surface of the sliding door with warm water. To do this, please use a sponge or a soft, lint-free cloth. Clean over a large area, not selectively.
In the case of residues such as fingerprints on the glass door, you can also use commercially available glass cleaners (foam cleaners). Please do not use any abrasive, corrosive, acidic or alkaline cleaning agents. They attack the glass surface and can cause scratches. Excess water can be wiped dry with a microfibre cloth. If water is left on the glass door for a long period of time, stubborn limescale residues can form.
With VSG sliding doors, make sure that the edge seal does not come into contact with water, otherwise moisture and the cleaning agent can penetrate the laminate.
Attention
Please do not use any scratching tools, razor blades or scrapers. They can leave visible and irreparable scratch marks on the surface.