Doors & Windows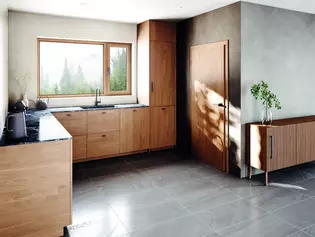 Our blog offers a variety of articles that can help you renovate, modernize or simply maintain your doors and windows. From tips on choosing the right door handles and window hardware to instructions on proper cleaning and maintenance, we have everything you need to know.
We work with experts to ensure we bring you the latest trends and innovations in doors and windows. Whether you're a homeowner, a craftsman or a designer, our blog is a valuable resource for you.
Visit our landing page regularly to discover the latest articles on doors and windows. We're sure you'll find a lot of useful information here that can help you improve and optimize your doors and windows.