SATIN GREY 501
Hinged glass door (tempered safety glass)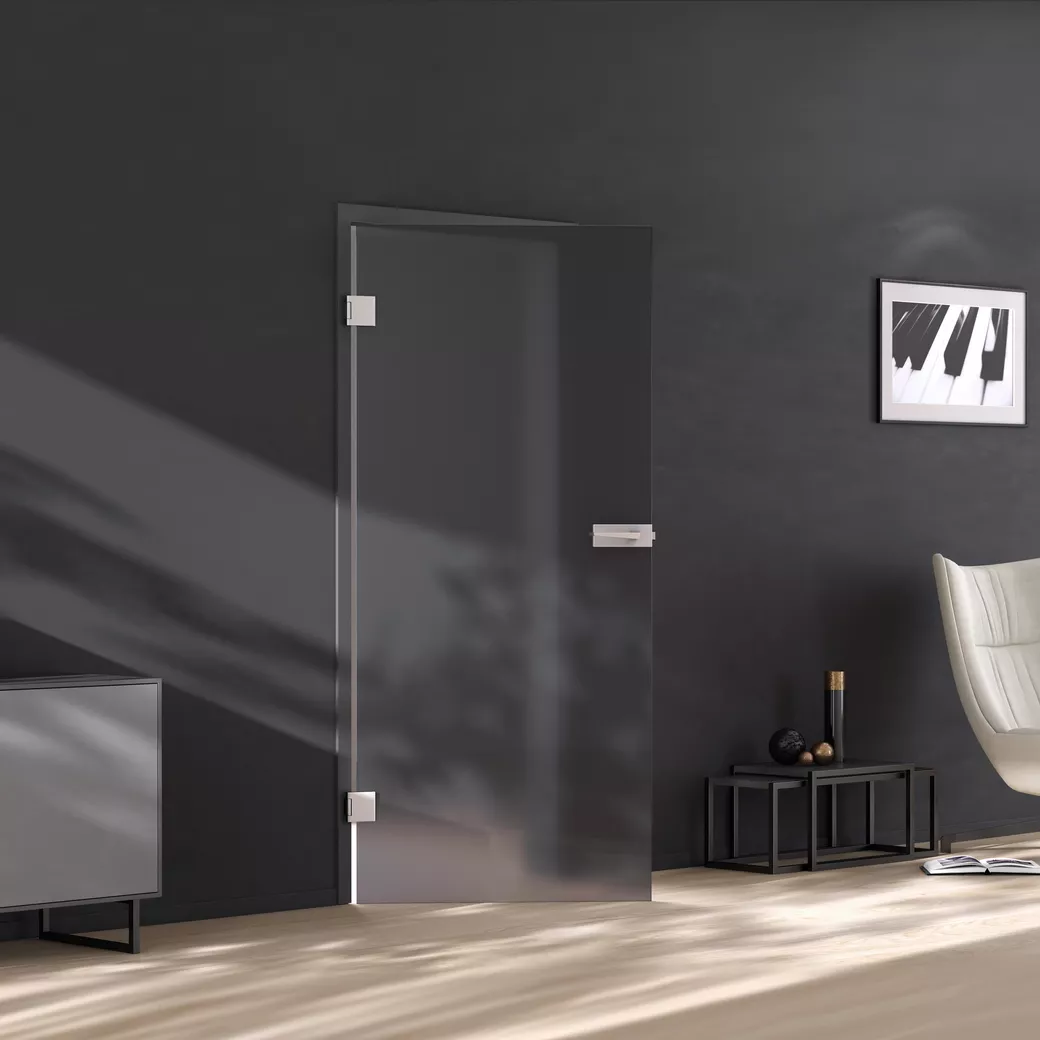 SATIN GREY 501
Hinged glass door (tempered safety glass)
Color/Opacity: MOON GREY/matt
Drill hole type:
Studio/Office
Glass preparation:
ST (frosted-screen printed/satin-frosted)
Country validity:
Germany
Glass revolving door SATIN GREY 501
TSG MOON GREY matt
709x2097x8mm Studio/Office DIN L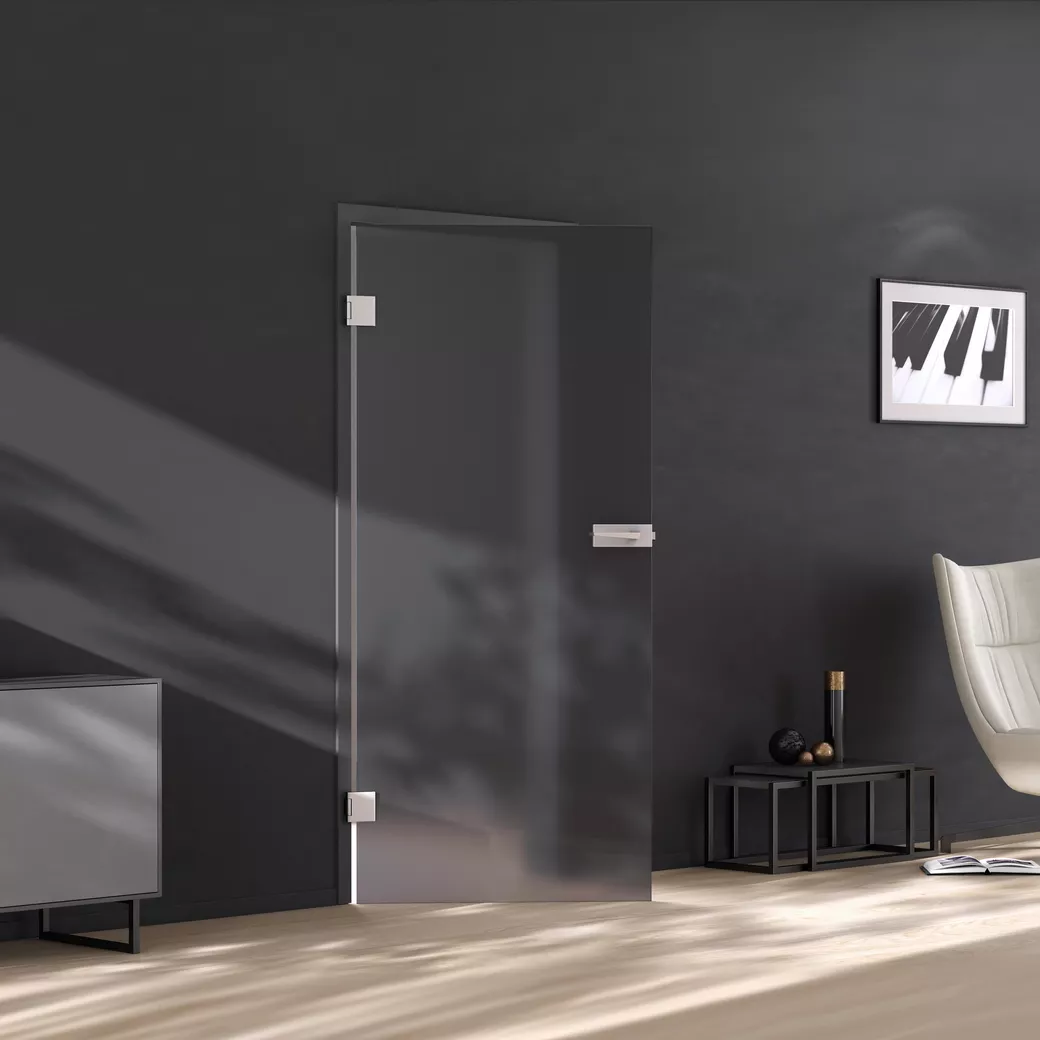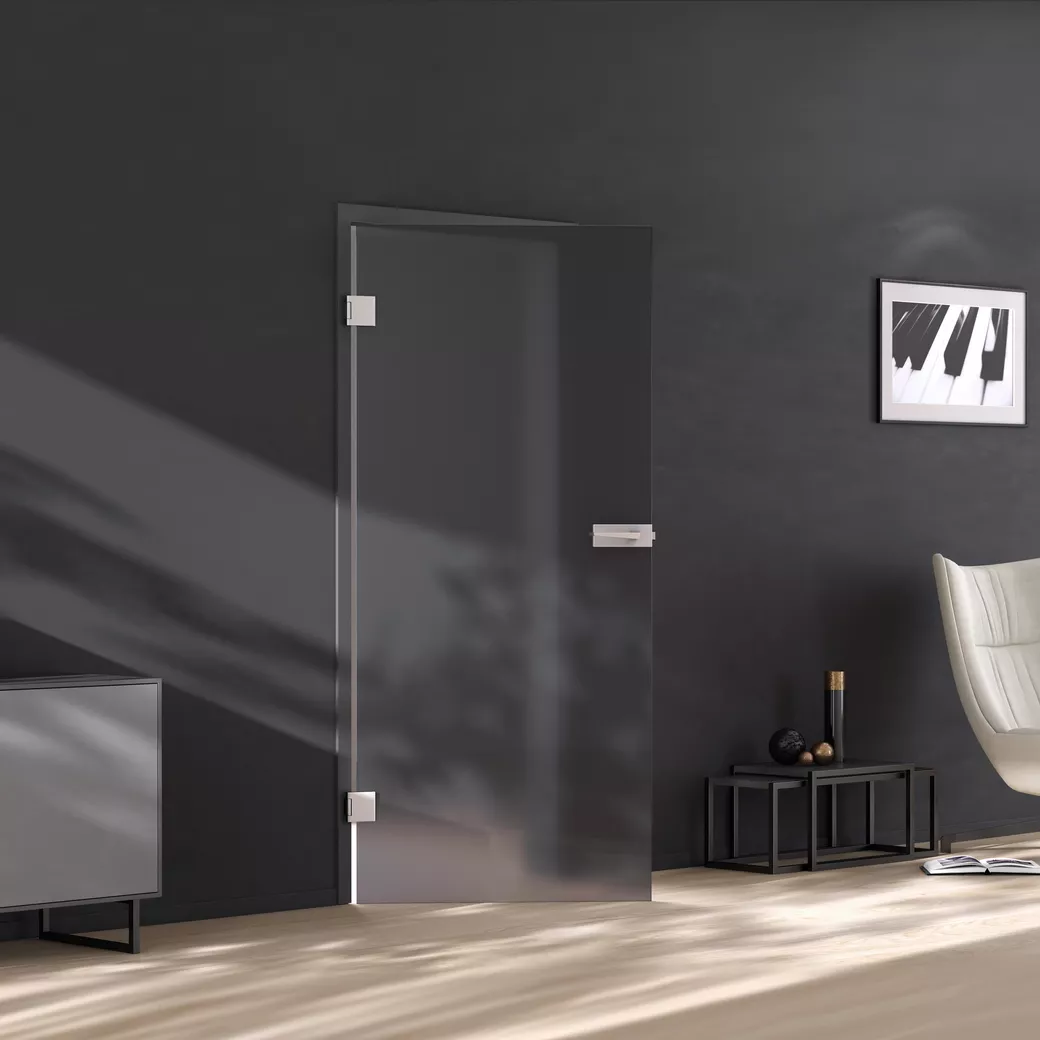 Hinged glass door (tempered safety glass)
SATIN GREY 501
Art. No. 501012133
Color/Opacity: MOON GREY/matt
Drill hole type:
Studio/Office
Glass preparation:
ST (frosted-screen printed/satin-frosted)
Country validity:
Germany
Glass revolving door SATIN GREY 501
TSG MOON GREY matt
709x2097x8mm Studio/Office DIN L
SATIN GREY 501 frosted glass
Grey Ance
SMOKED GREY is the name of our favourite smoked glass shade made of through-coloured toughened safety glass. SATIN GREY stands for the variant with matting on the back in TWO SIDES. The glass door FROSTED GREY was made of high-quality VSG PRIME glass and looks particularly noble due to the matting on both sides.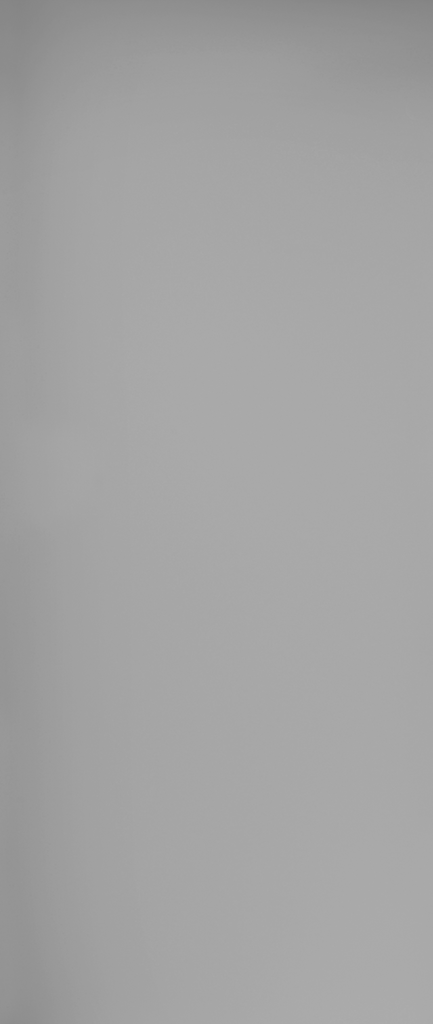 Glass doors
Glass revolving doors are becoming more and more trendy and are the stars among doors: they open up rooms and perspectives. Glass doors provide living rooms with light, allow wide lines of sight and make living areas appear friendlier, brighter and altogether larger. A revolving door made of glass is the optimal alternative to a revolving door made of wood.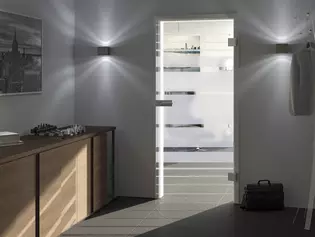 What is the DIN direction for doors?
The DIN direction indicates in which direction a door opens. Do you want to find out which DIN direction is the right one for you? Then imagine that you are standing in front of the door opening towards you. The hinge side determines the DIN direction.
If the hinges are on the right, it is a DIN right-hand door.
If the hinges are on the left, your door is a DIN left door.
What is the tape side and the tape opposite side?
Door hinges connect a door to the door frame and at the same time enable a turning movement. The hinge side is the side on which the door hinges are located. The opposite hinge side is the side opposite the door hinges.
Moon Grey
Moon Grey - an exciting style element. With its soft grey hue, this glass makes our thoughts circle again and again in the moonlight. The colourfulness of the glass determines the light in the room. Doors in the grey glass look shade better than white or green glass and thus offer a style-conscious option in modern interior design.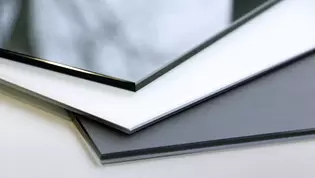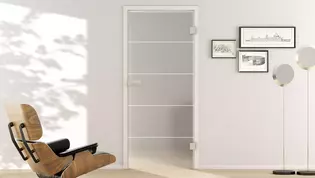 Matt or rather clear glass?
Matt glass surfaces provide better privacy and are also very popular for their aesthetics. The tactile quality of the surface of our matt glass doors nevertheless feels smooth due to the screen printing process and is extra scratch-resistant.
Reflections are softly softened, giving frosted finishes a calmer atmosphere. In contrast to clear glass, the view through frosted glass is only diffused due to the soft drawing. Objects or people behind a frosted glass door are only visible in shadowy form. In addition, the scattered incidence of light gives rooms and objects soft shadows and leads to a natural living feeling.
---
How do I clean a revolving glass door?
To clean the surfaces of interior revolving glass doors, warm water is sufficient. Please use a sponge or a soft, lint-free cloth for this purpose. Clean over a large area and not selectively.
If any remaining dirt such as fingerprints is still visible on the revolving door, you can also use commercially available glass cleaners (foam cleaners). Please do not use any abrasive, corrosive, acidic or alkaline cleaning agents. They attack the glass surface and can thus be the cause of scratches. You can wipe excess water dry with a microfibre cloth. If glass is in contact with water for a longer period of time, stubborn limescale residues can form.
With laminated glass doors, make sure that the edge seal does not come into contact with water, otherwise moisture and the cleaning agent can penetrate the laminate.
Attention
Please do not use any scratching tools, razor blades or scrapers. They can leave visible and irreparable scratch marks on the surface.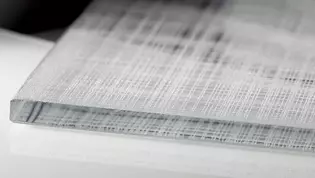 Particular attention should be paid to this with satinised and lasered surfaces
To avoid abrasion of the surface structure, do not apply too much pressure. To avoid the so-called cloud formation, rub your glass door dry over a large area with a microfibre cloth. Do not use paper or cellulose cloths. They cause too much abrasion.