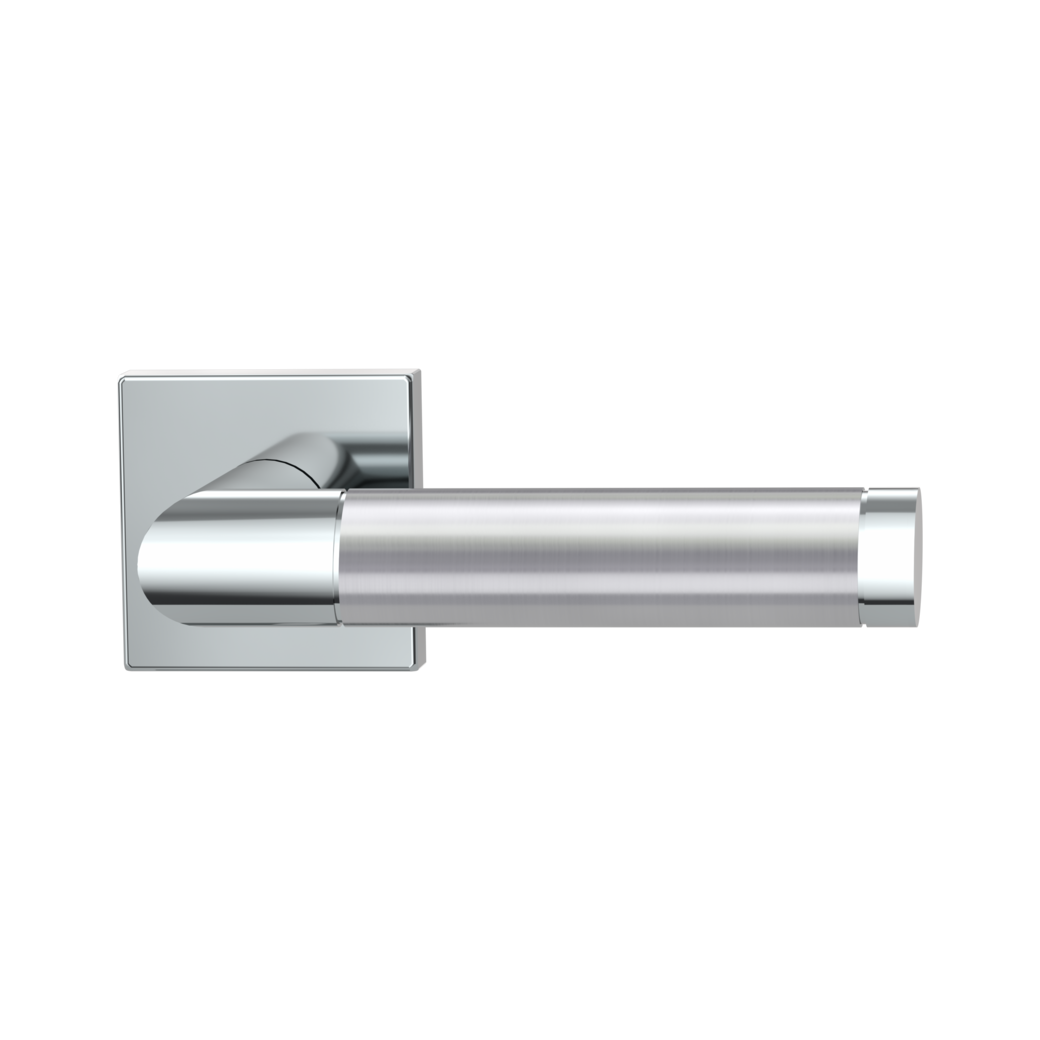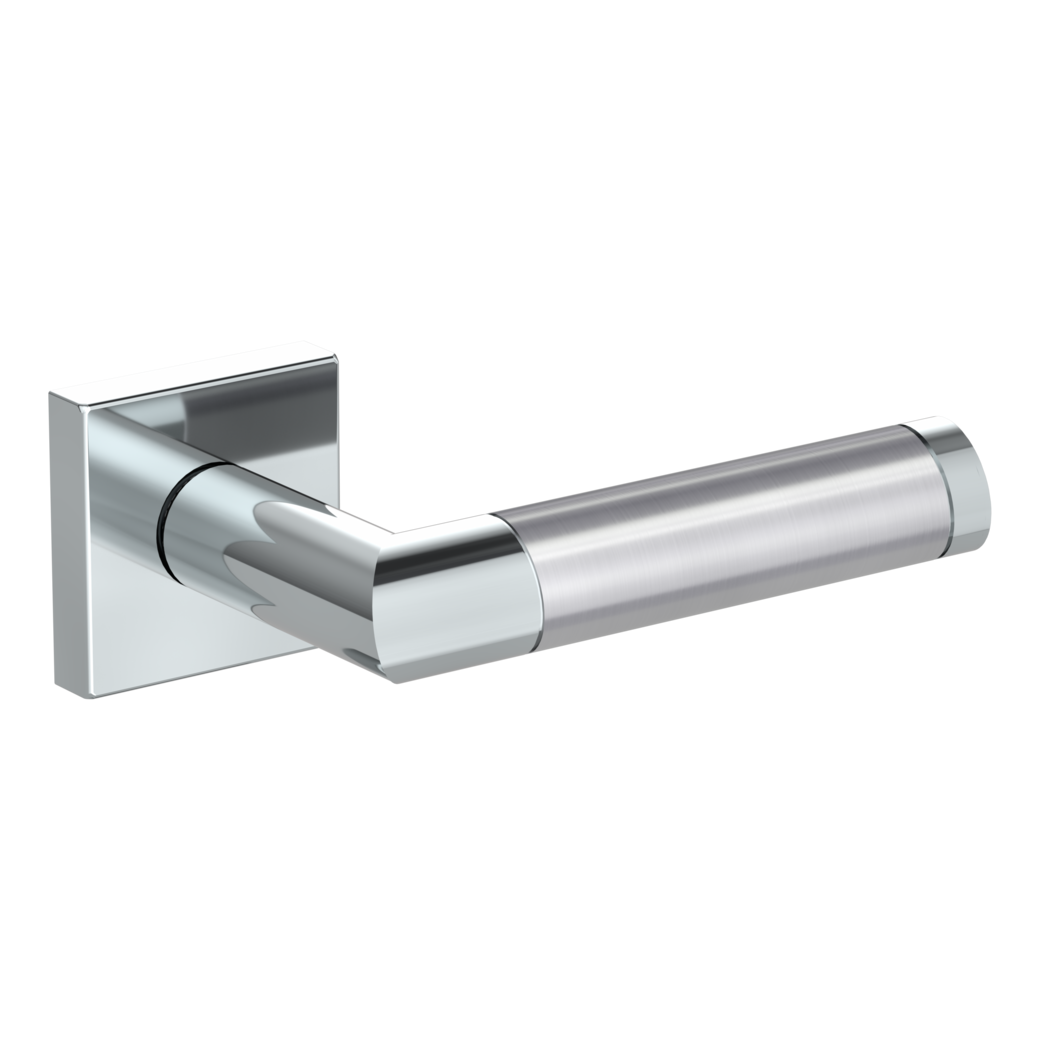 Door handle set
CHRISTINA QUATTRO
Art. No. AT313172873
Cover
Straight-edged escutcheons
Finish
Stainless steel polished-satin
Selection of standard
Not tested
description40char1
door handle set CHRISTINA QUATTRO
description40char2
clip on rose set square
description40char3
OS polished/brushed steel
Article number
AT313172873
CHRISTINA
Chrome, sheen and energetic forms and shape
Both on a charming vintage car or on a 300 PS model from one of the luxury automotive manufacturers, chrome is used to decorate rims, edges and, of course, also door handles. Both light and the colours of the surroundings are reflected in chrome. It comes across as being cool, sophisticated, clear and dynamic. A similar look has, as with the door handle set CHRISTINA, polished stainless steel.Advantages of clip-on technique:
stainless steel, no visible screws
Clip-on cams for quick installation
Plain bearings, maintenance-free, invisible
Lifting springs, spring steam, bilateral
Subconstruction of high-quality plastic
Audited to DIN EN 1906
Mid-Century Modern
Mid-Century Modern stands for a special design in architecture. Living styles originated in the USA and Europe between the 1930s and 1960s. Mid-Century Modern is characterized above all by clear lines, organic forms and streamlined design without further embellishments. In terms of color, earth tones are particularly popular. In homes today, the Mid-Century Modern furnishing style is often found in sofas and other furniture, but the style is also a furnishing idea for door handles. our door handles are a perfect match.
Door handle set CHRISTINA QUATTRO
Art. No. AT313172873