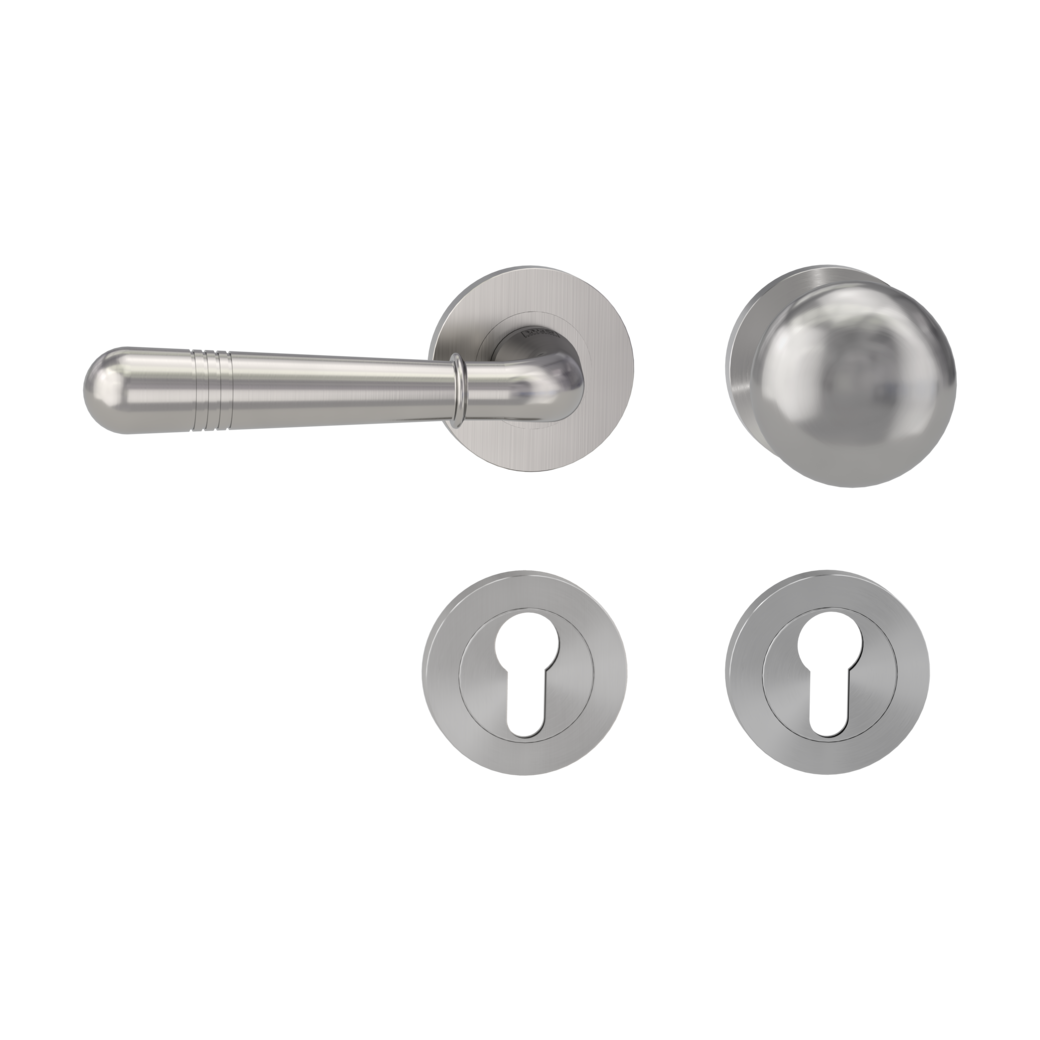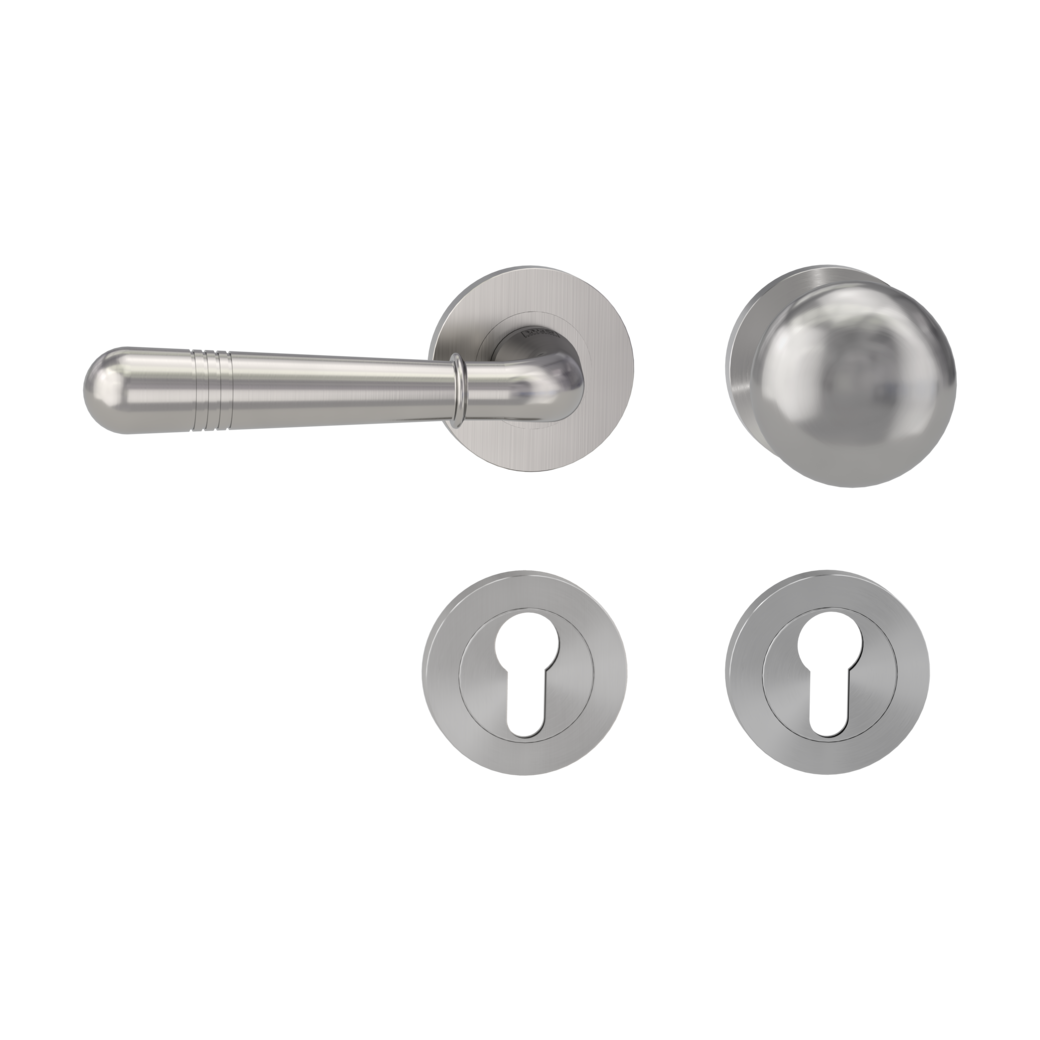 Alternate set
FABIA R21
Art. No. AT225100525
Selection of standard:
GK4
Door thickness: 38-45mm
Country validity:
Austria
knob handle rose set FABIA
screw on cl4 rose set round
knob R21 velvety grey L
Knob handle set FABIA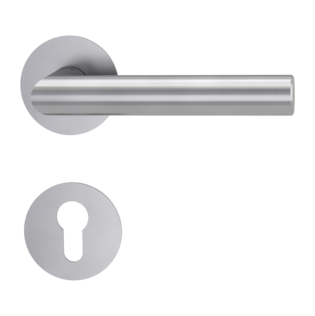 What is a profile cylinder?
A profile cylinder lock is used as a classic for house, office and flat entrance doors. A profile cylinder is a cylinder that can be operated with a key. Profile cylinders therefore also provide a certain degree of protection - although less than protective fittings. Attention: If you want a door handle with profile cylinder insert, please note the marking PZ.
Velvet grey
Velvet grey in its natural look is the choice for a modern room and stylish living and therefore the optimal complement for a natural-looking atmosphere - distant yet elegant. Explore the diverse velvet grey product range from Griffwerk - from door handle, window handle and handle shell pair to door bar.