door handle set REMOTE
screw on cl4 rose set round
OS velvety grey
REMOTE
The ultra-slim
REMOTE SR4 attaches great importance to pleasant touch. A wide, upper support surface provides a pleasant grip. At the same time we wanted a shape that needs little "volume" and therefore we strongly flattened the gripping area. The shape transition to the neck of the handle was contoured with dynamic lines which lead the shape as gently broken edges.
Velvet grey
Velvet grey in its natural look is the choice for a modern room and stylish living and therefore the optimal complement for a natural-looking atmosphere - distant yet elegant. Explore the diverse velvet grey product range from Griffwerk - from door handle, window handle and handle shell pair to door bar.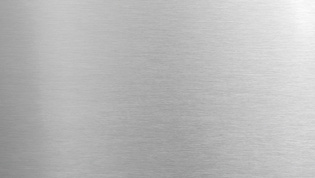 Mid-Century Modern
Mid-Century Modern stands for a formal design in architecture. The origin of this style of living can be found in the USA and Europe between the 1930s and 1960s. Mid-Century Modern is characterised above all by clear lines, organic forms and streamlined design without further embellishments. In terms of colour, the emphasis is on earth tones. In homes today, the Mid-Century Modern style is often found in sofas and other furniture, but the style is also an interior design idea on door handles. our door handles are perfectly combined with it.