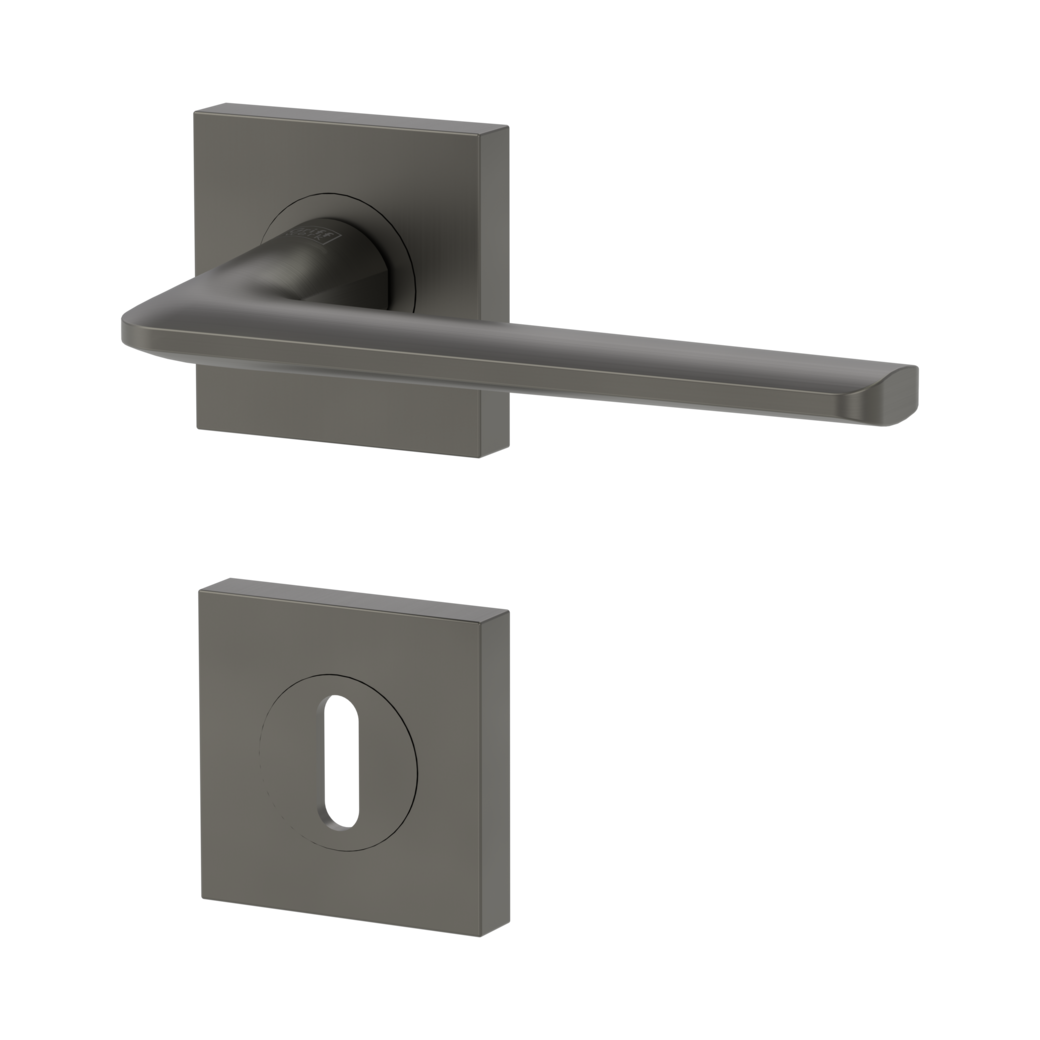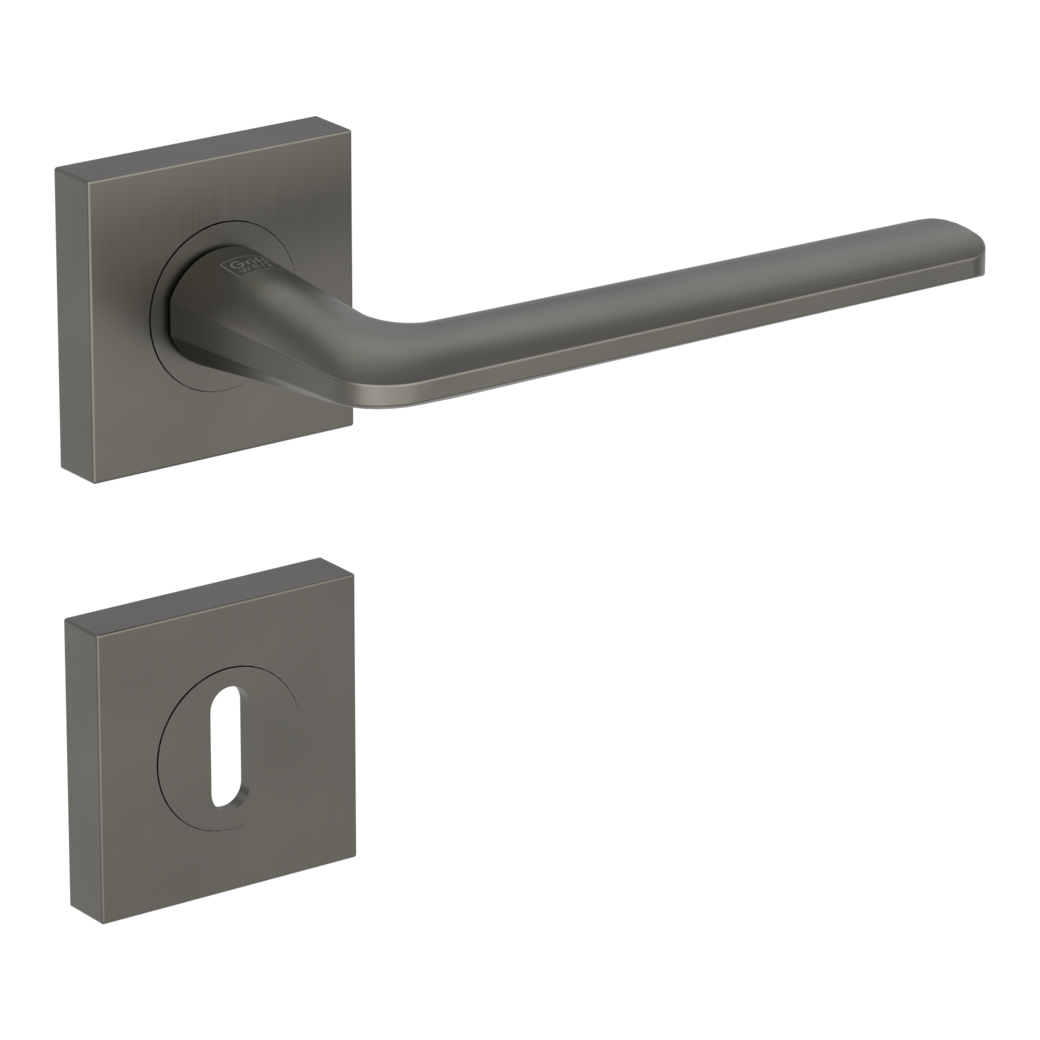 Door handle set
REMOTE
Art. No. 288020127
Cover
Straight-edged escutcheons
Type of locking
Cipher bit
Selection of standard
GK4
description40char1
REMOTE door handle set
description40char2
Screw-on sys.GK4 straight-edged escut.
description40char3
Cipher bit cashmere grey
REMOTE
The ultra-slim
At REMOTE, we attach great importance to a pleasant feel. Our door handle is characterized by a generous, upper contact surface that offers a particularly comfortable grip feeling. At the same time, we made sure that the shape takes up little space. We have therefore deliberately made the gripping area flatter. The seamless transition to the grip neck is characterized by dynamic lines that gently guide the shape and appear as smoothly broken edges. With REMOTE, you not only get an ergonomically designed door handle that fits perfectly in your hand, but also a design element that enriches your interior with timeless elegance. Discover the perfect combination of form and function.
Cashmere grey
The so-called cashmere goats come from the former principality of Kashmir between India, Pakistan and China. Their wool is significantly softer than the finest sheep's wool and one of the most precious and expensive natural fibres of all. It inspired us for our velvety soft surface cashmere grey. Our cashmere grey not only offers luxury for the hands, but also has a silky matt appearance. The shade, which is very close to RAL 7022 (umbra grey), goes perfectly with warm tones and materials. Materials such as wood, patterns in textiles or other fluffy interior accents can be combined.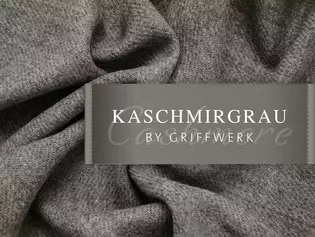 Look & Feel!
The surface finish developed by GRIFFWERK, soft2touch by GRIFFWERK, combines an extraordinary look with a velvety soft feel. Surfaces make a decisive contribution to a positive product experience. This is especially true for door handles, which are touched countless times every day - not only on inner doors.
Mid-Century Modern
Mid-Century Modern stands for a special design in architecture. Living styles originated in the USA and Europe between the 1930s and 1960s. Mid-Century Modern is characterized above all by clear lines, organic forms and streamlined design without further embellishments. In terms of color, earth tones are particularly popular. In homes today, the Mid-Century Modern furnishing style is often found in sofas and other furniture, but the style is also a furnishing idea for door handles. our door handles are a perfect match.
Hygge
Hygge comes from Denmark and is more than just a style of living: it is a way of life. Cosiness, security and conviviality are particularly important in a hygge atmosphere. Such a room climate is created by warm colours such as beige, cream, white or pastel grey. Supported by natural materials such as wood, wool or stainless steel, hygge turns your living space into a feel-good atmosphere. Choosing the right door handle is the first step towards a Hygge living style. Door handles from Griffwerk with a warm look in the colours cashmere grey or stainless steel are particularly suitable.
Door handle set REMOTE
Art. No. 288020127