ULMER GRIFF
door handle set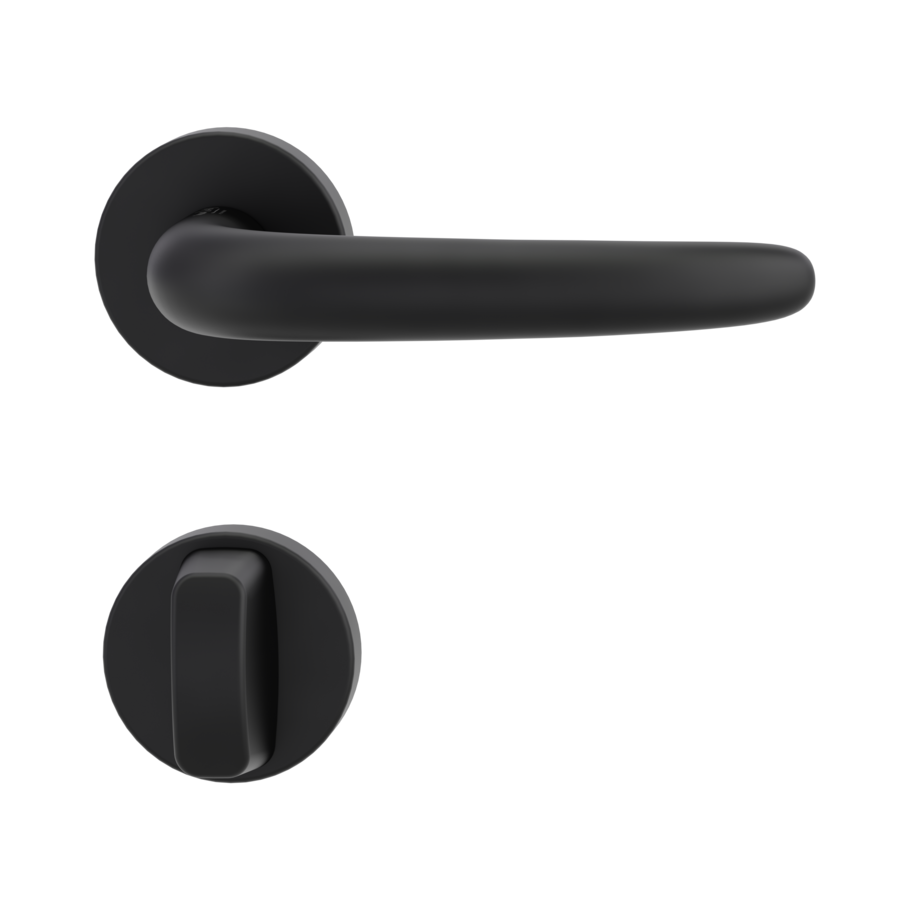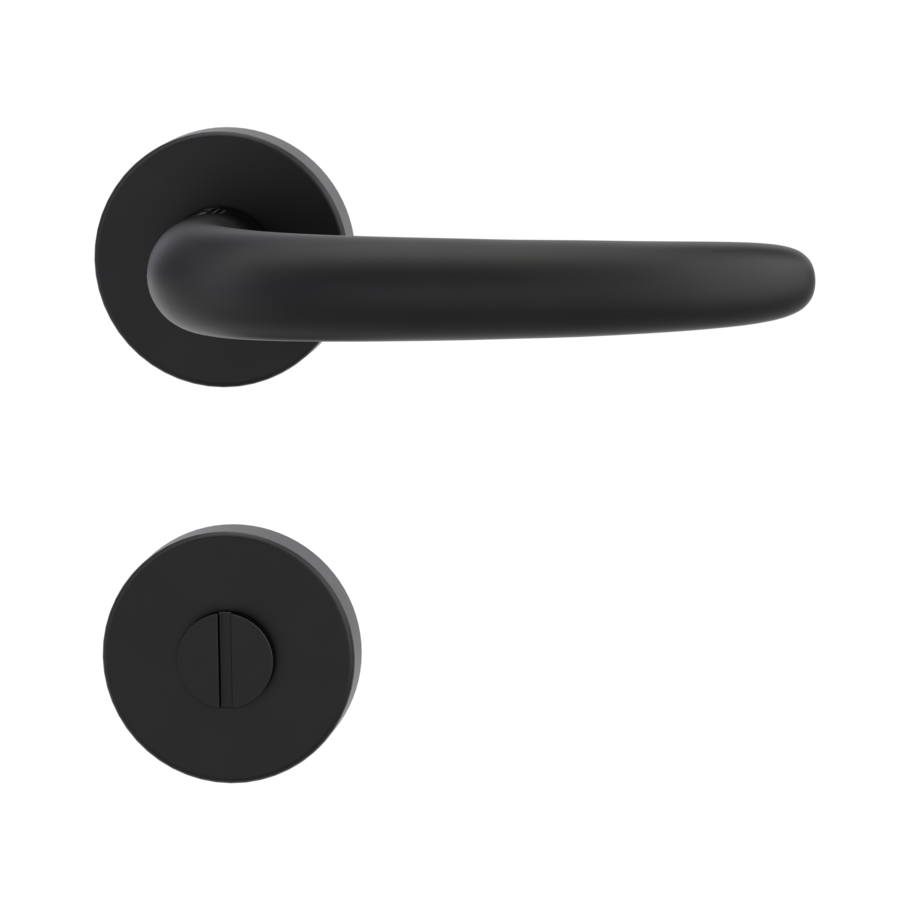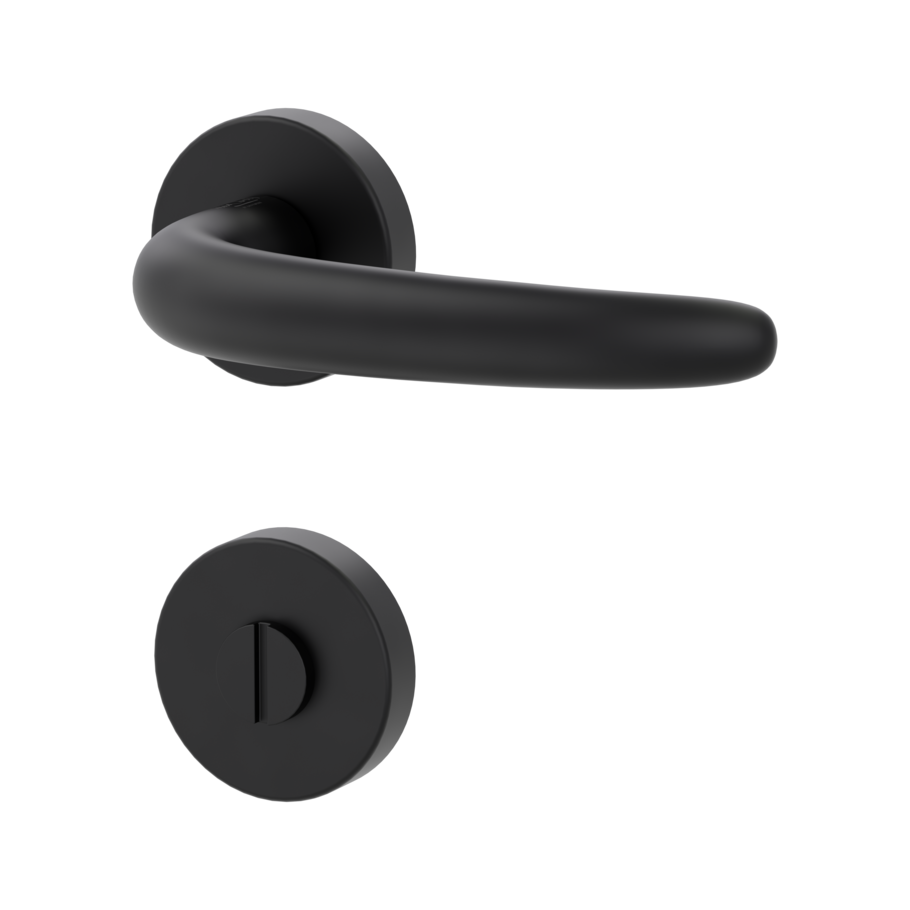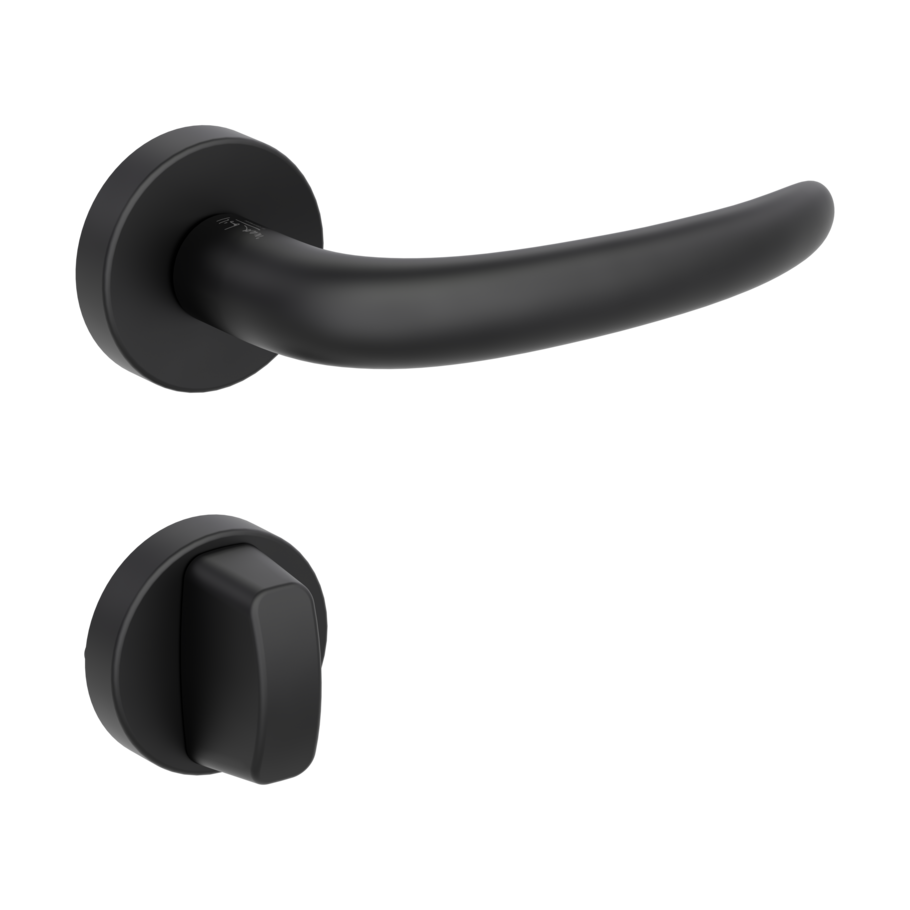 ULMER GRIFF
door handle set
door cover:
rose set round
door handle set ULMER GRIFF
clip on UG3 rose set round
wc graphite black
Door handle ULMER GRIFF
With respect and license
GRIFFWERK's reedition of the ULMER GRIFF shows the same, characteristic transition from a circular shape to an elipse. The shape is based on a mathematical principle, just as Max Bill had originally called for in his 1946 work, "The Mathematical Approach in Contemporary Art". The ULMER GRIFF BY GRIFFWERK is the only licensed reedition in the world, and is therefore authorised to bear Max Bill's signature.